This advertisement was created to showcase the Spring Flower Show hosted by the David Jones department store in Sydney every year.  The animation was created to be displayed in store, 
on several large format LCD screens.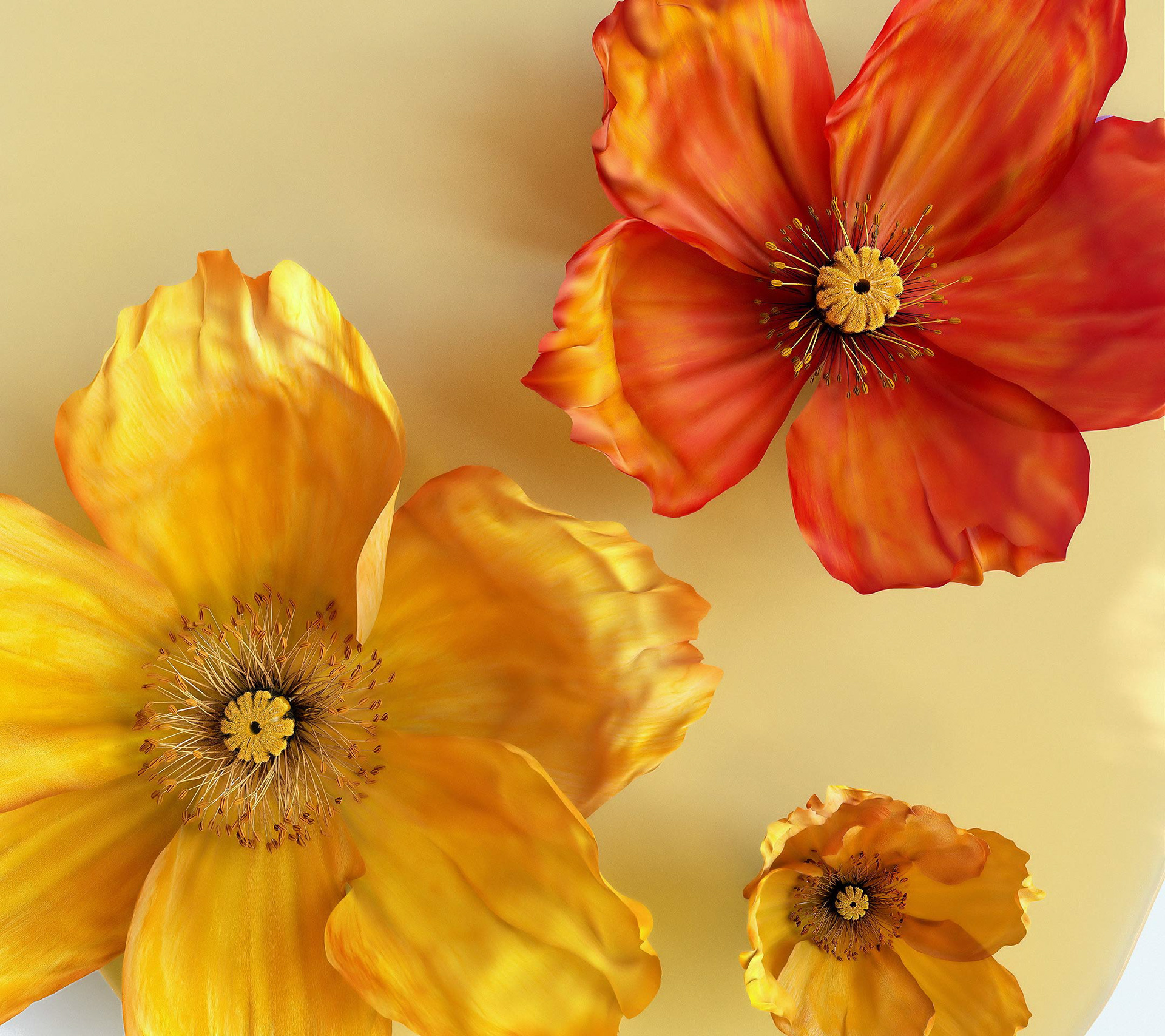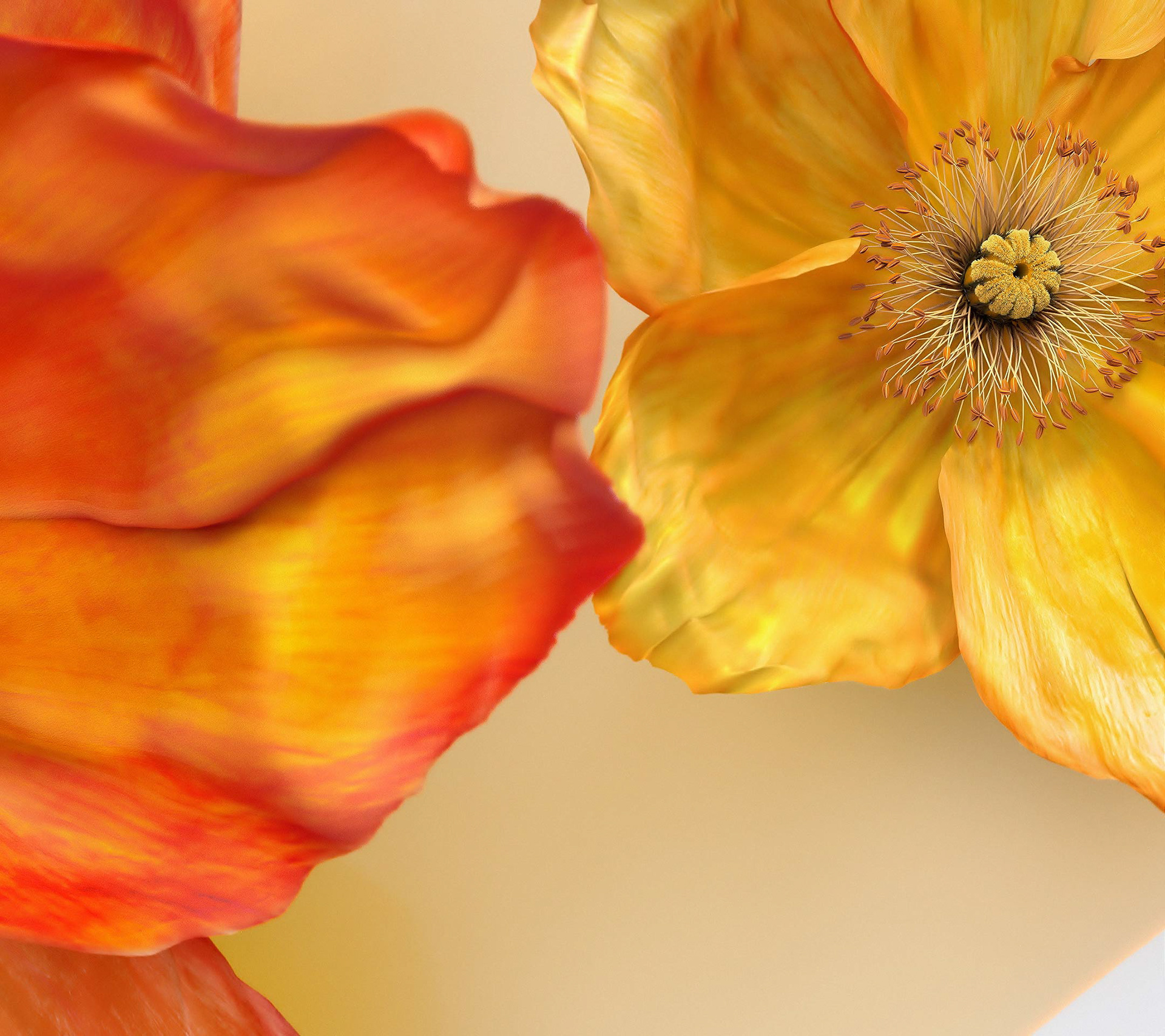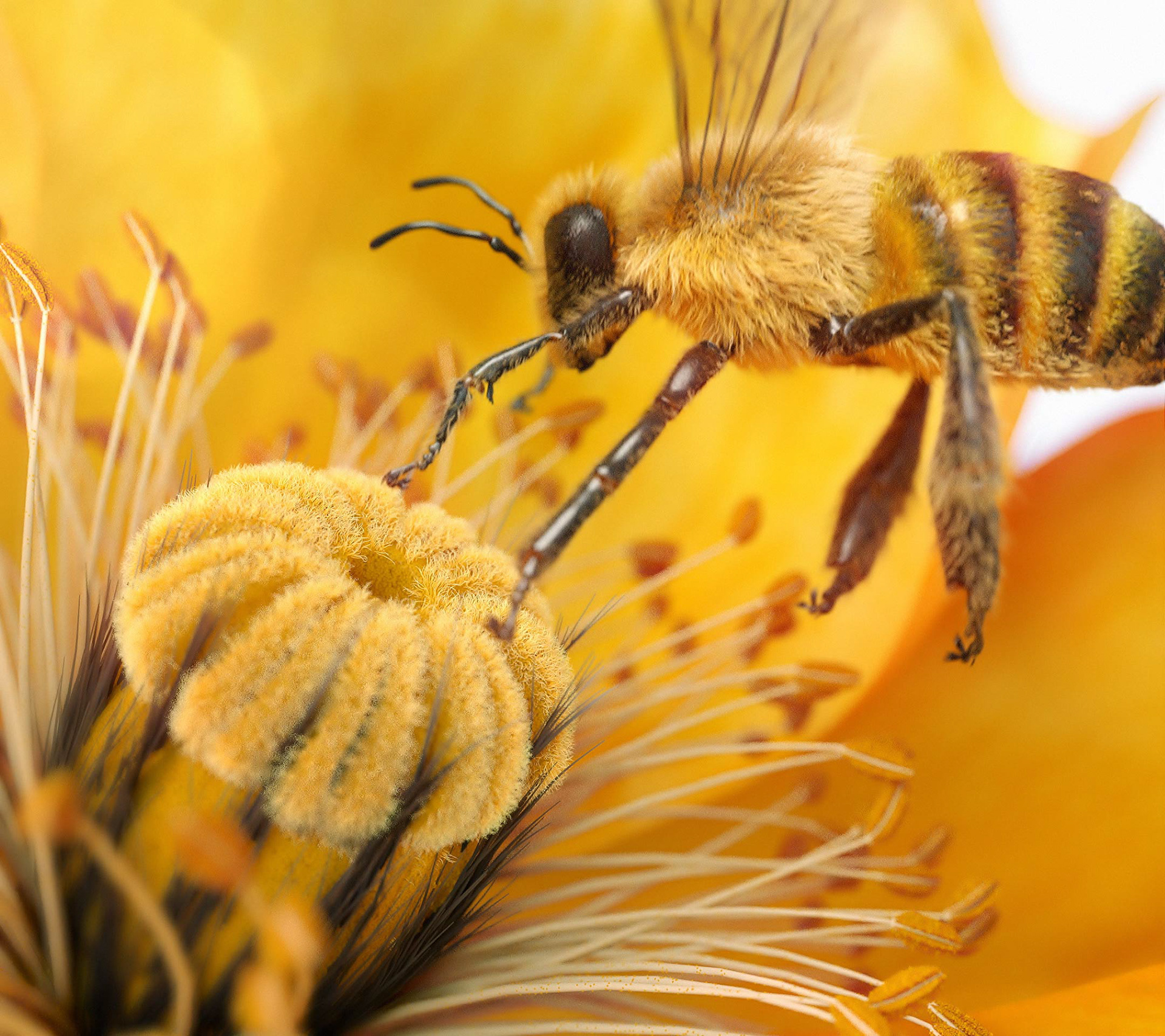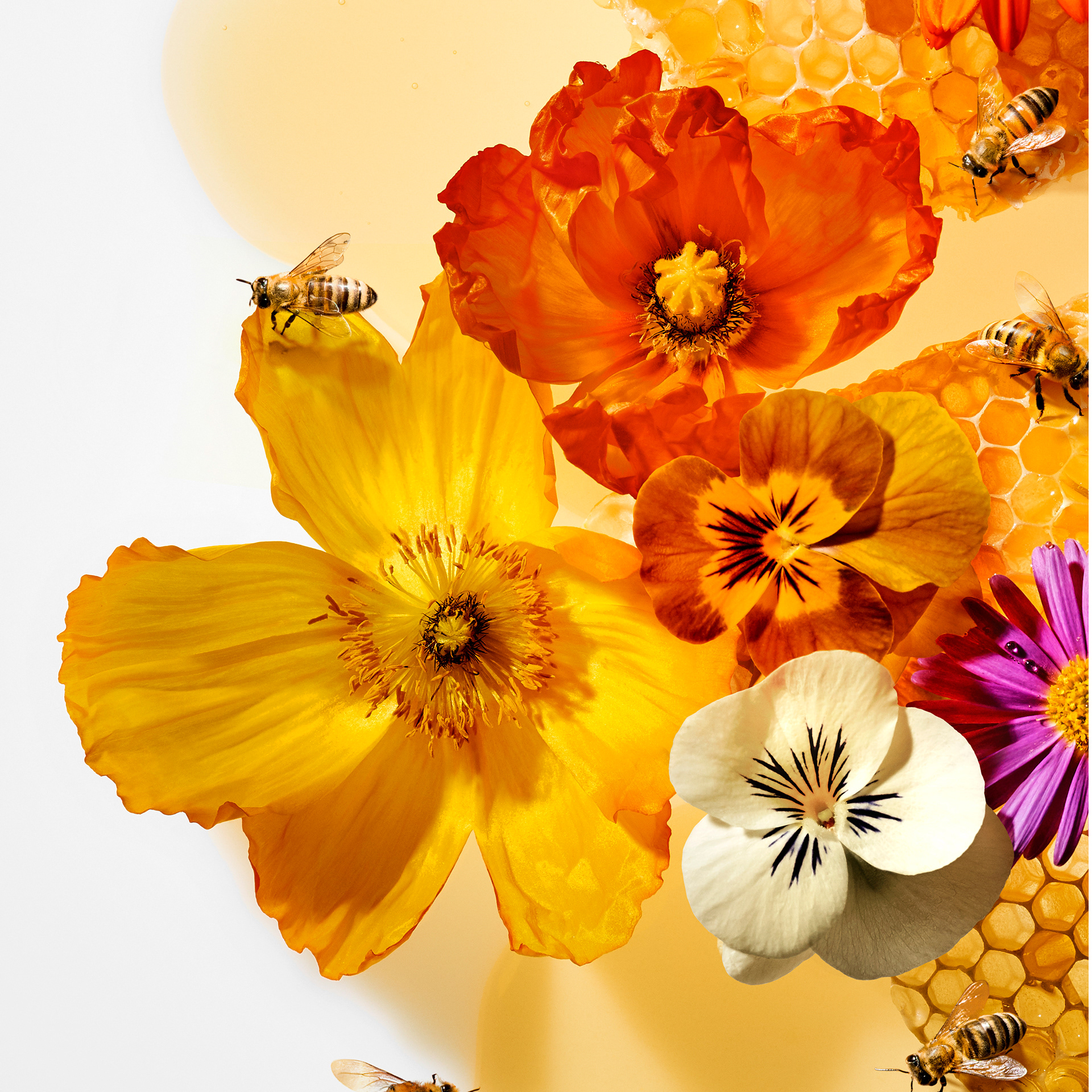 Below are a selection of clips highlighting the process undergone in creating the animation.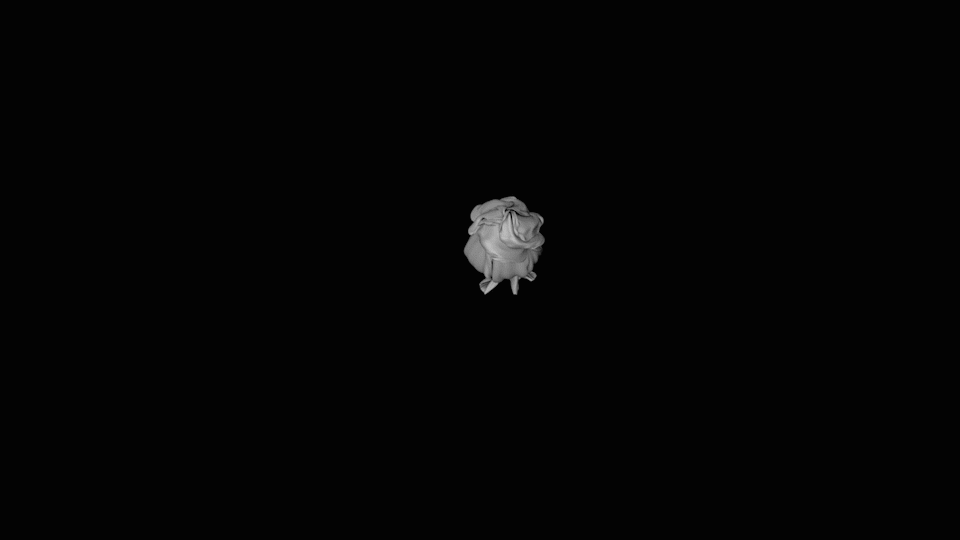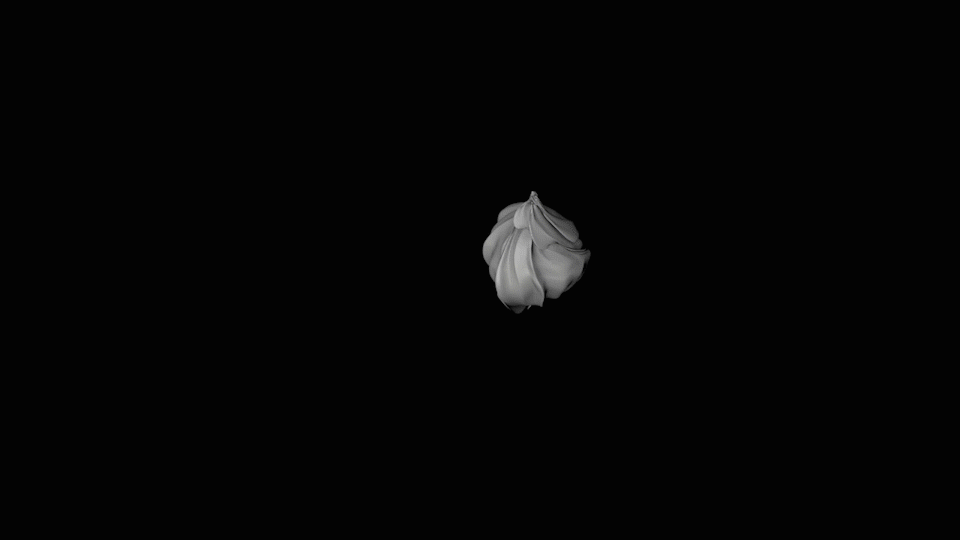 Studio: The Sequence Group
Creative Direction: Luke Bicevskis
Executive Producer: Melissa Benavides
Character animation: 
Luke Bicevskis
Motion Design: Ben Stoner