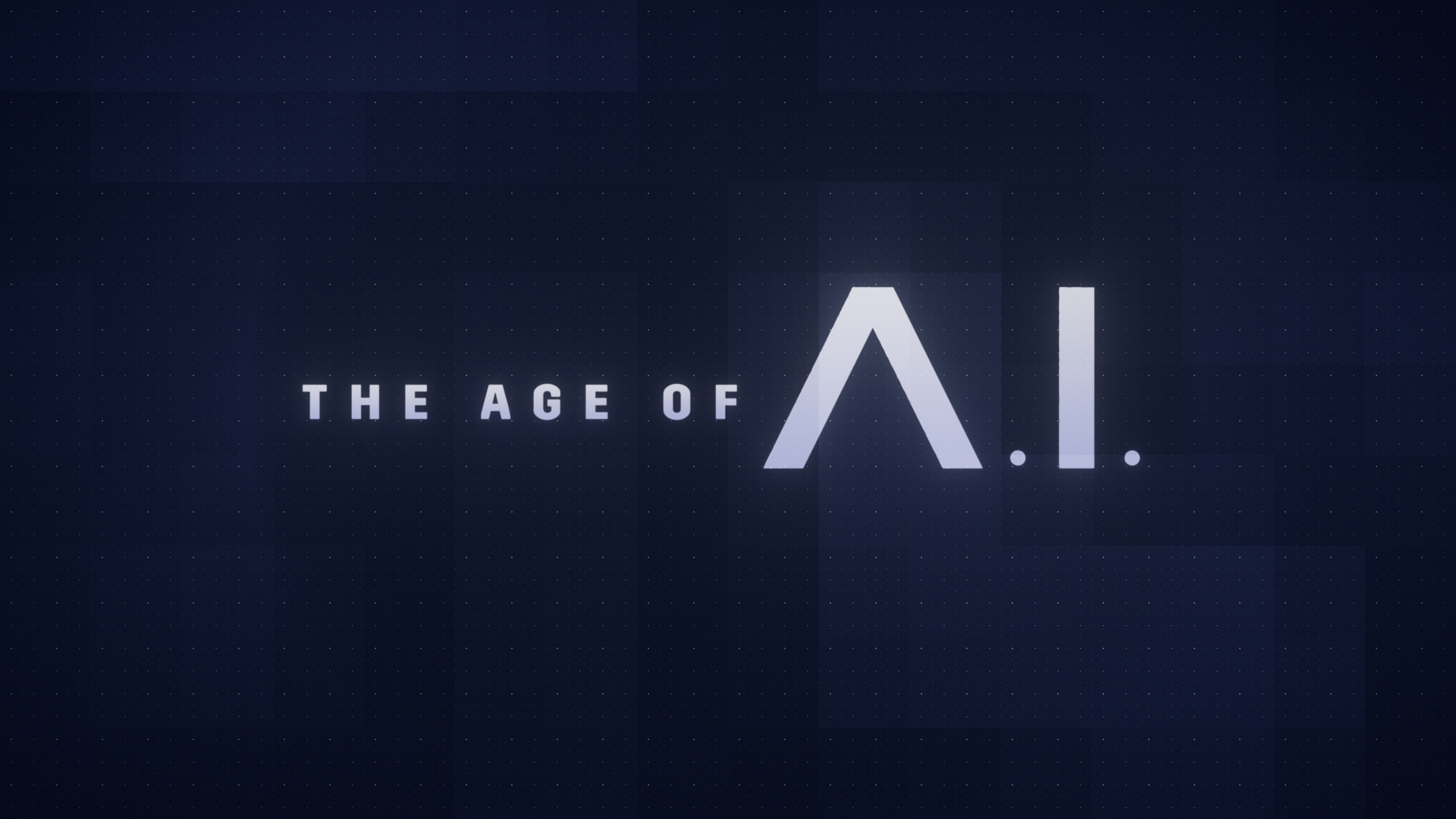 The Age of A.I. is an eight part documentary series hosted by Robert Downey Jr.  
The series delves into the emerging technologies of Artificial Intelligence, Machine Learning and Neural Networks, exploring the impact these will have on humans and the way we live.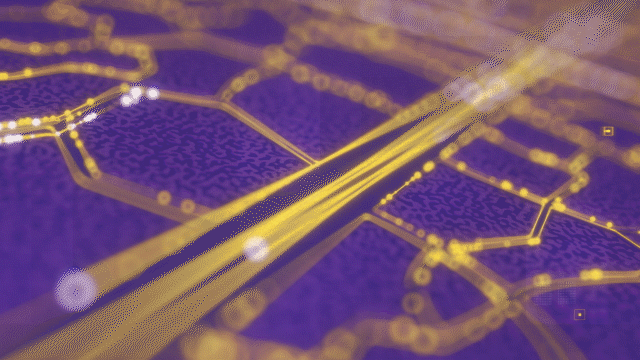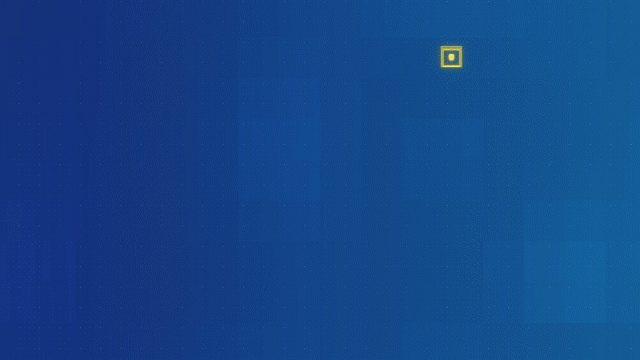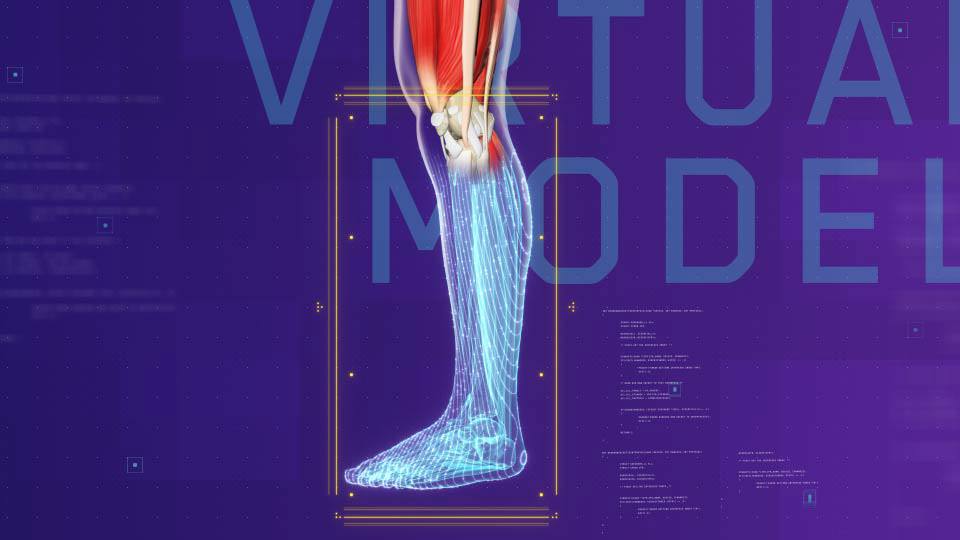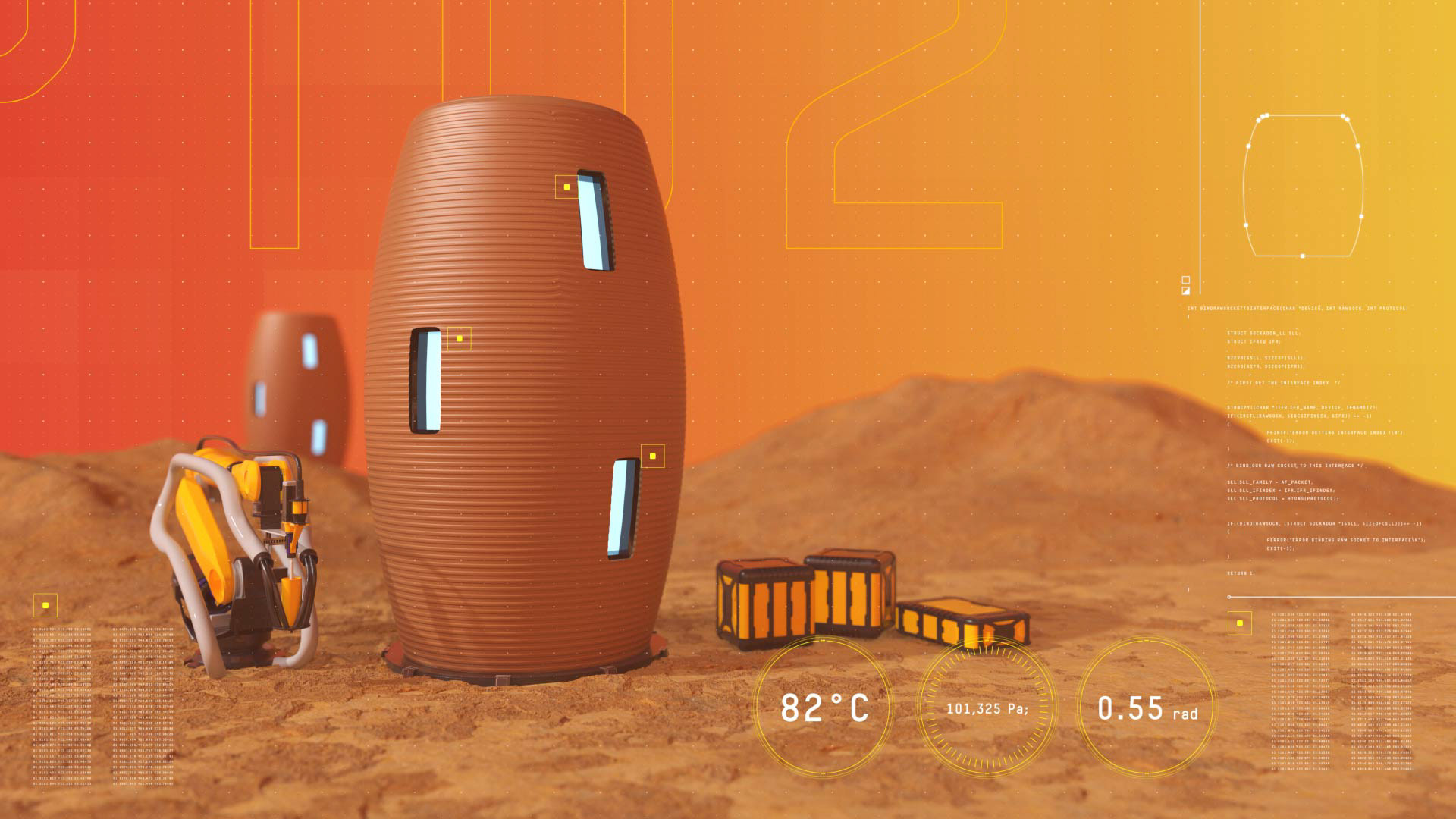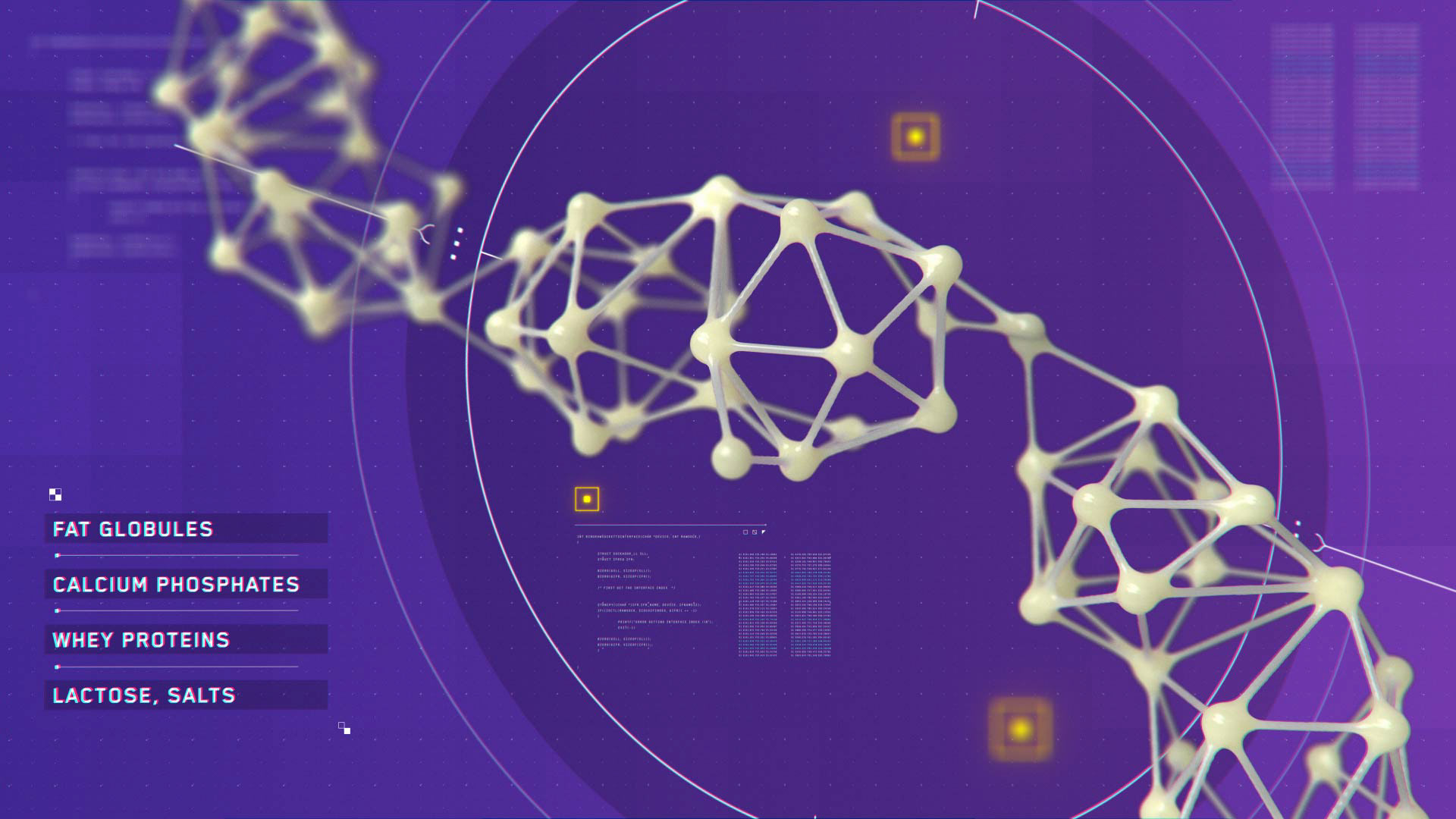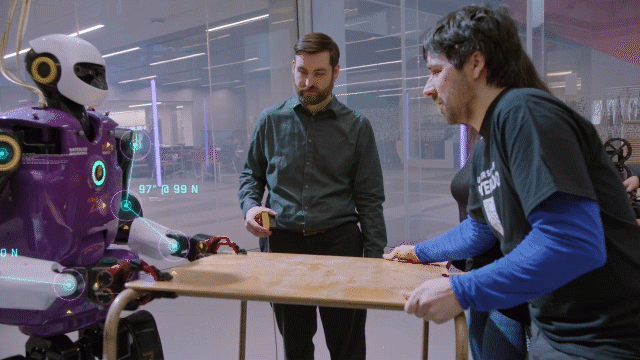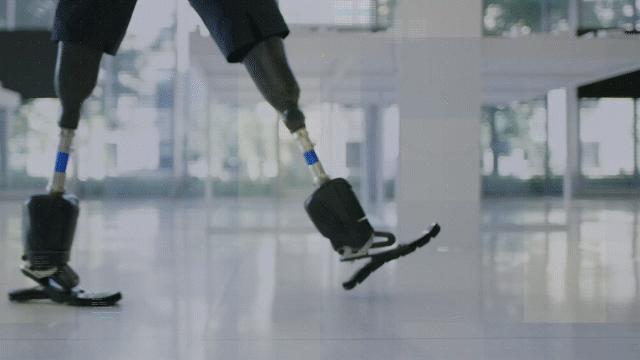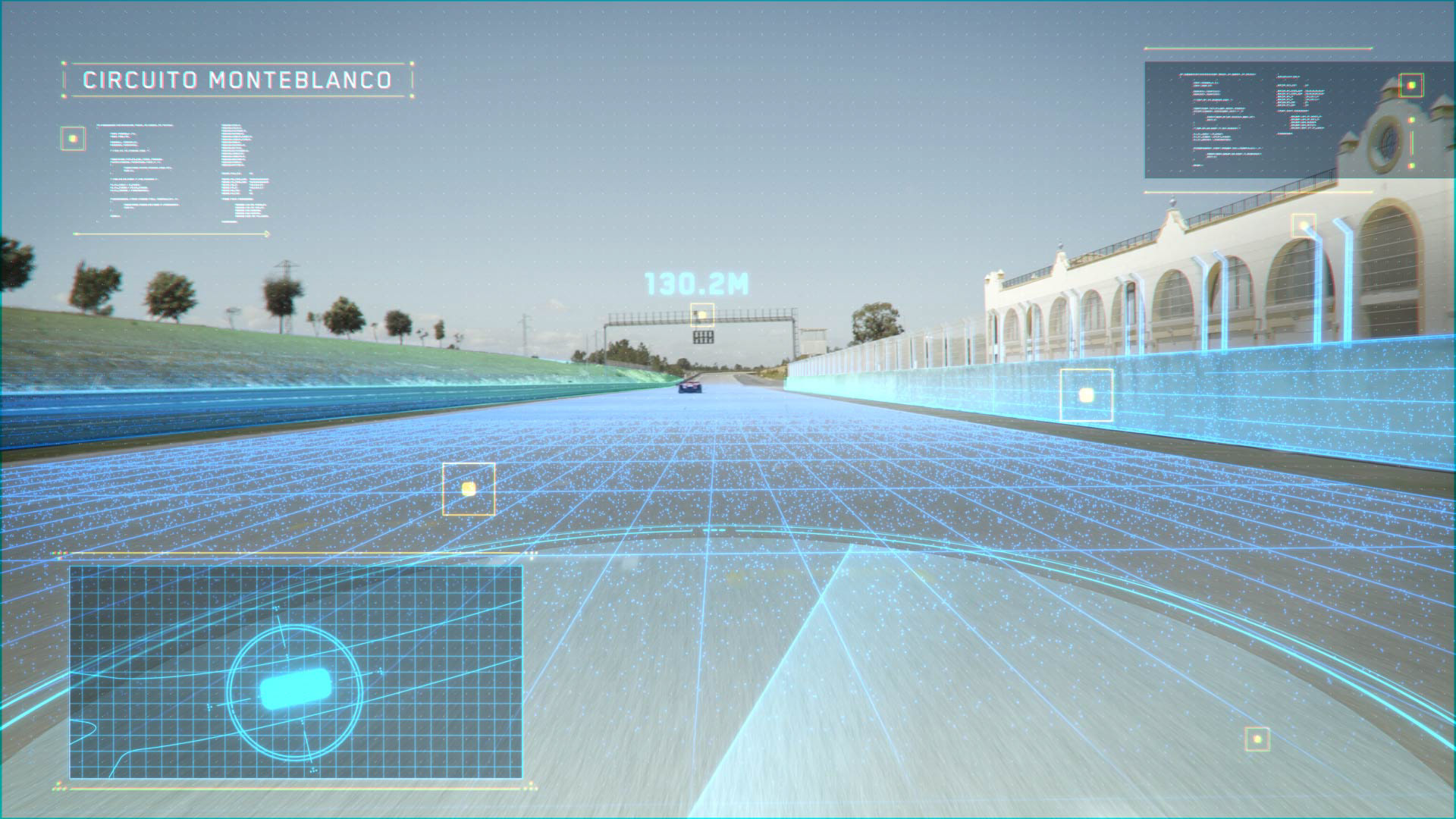 Below is a breakdown of the process and render passes used to create a show graphic.  
This sequence needed to illustrate how emerging technology is being used by firefighters, enabling them to see the outlines of forms in a smoke filled room.
​​​​​​​
There were a number of motion graphic explanations in this series, requiring a lot of animated content. 
By creating a style guide + asset library, we were able to ensure consistency and cut production time down.
​​​​​​​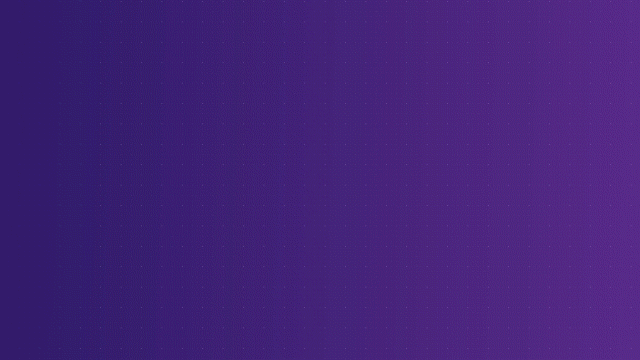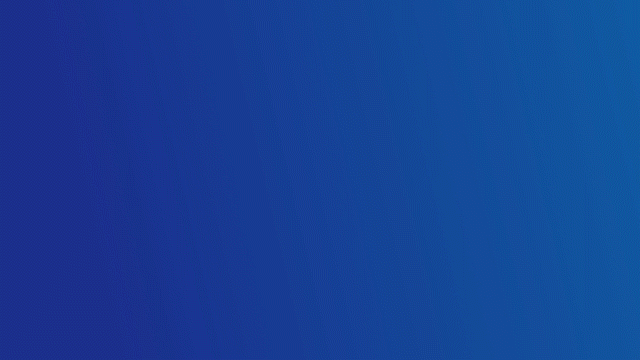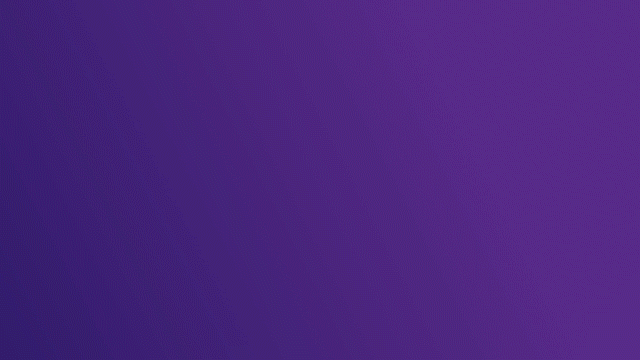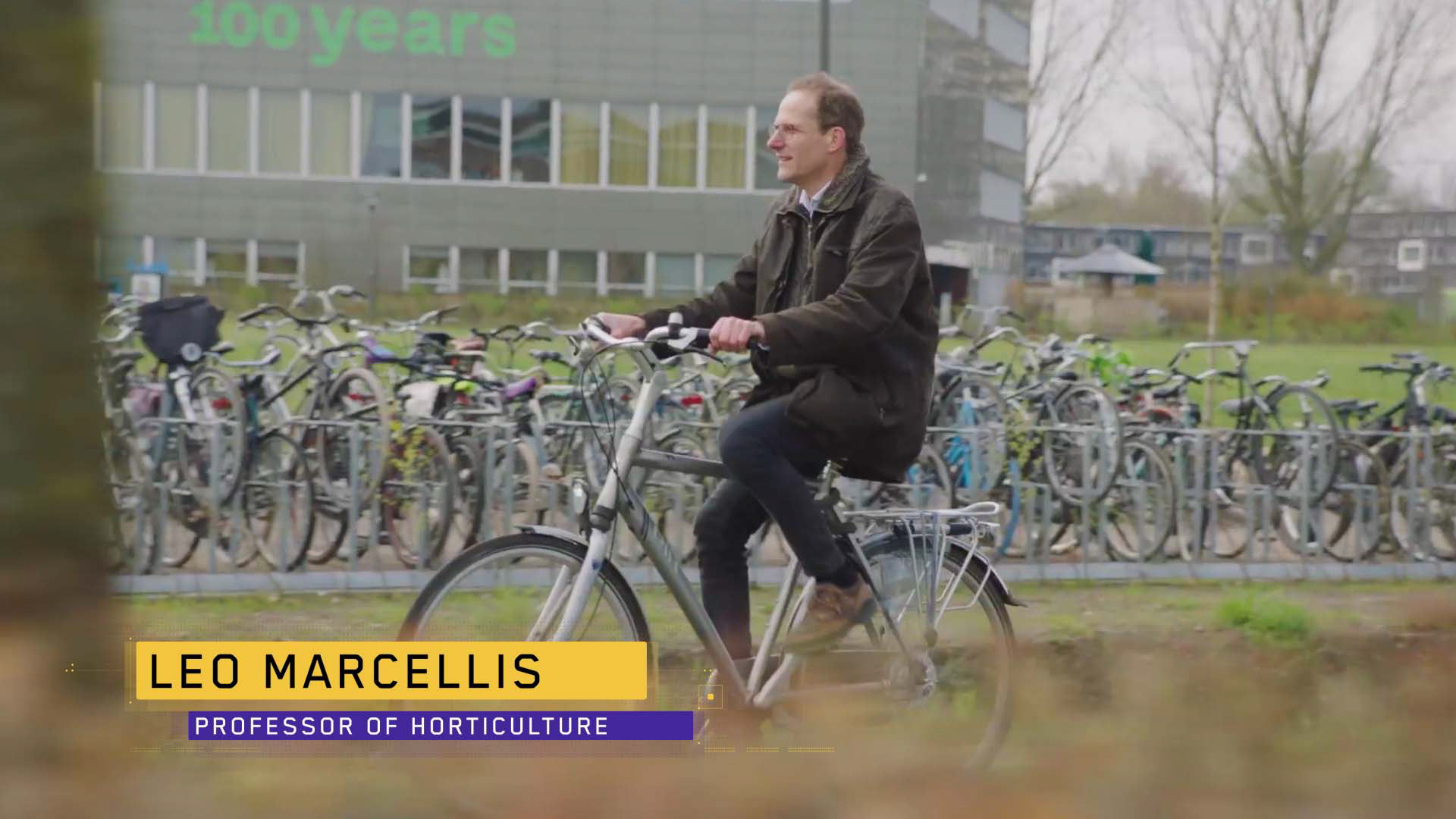 Development of the name for the series, and the corresponding logo.
​​​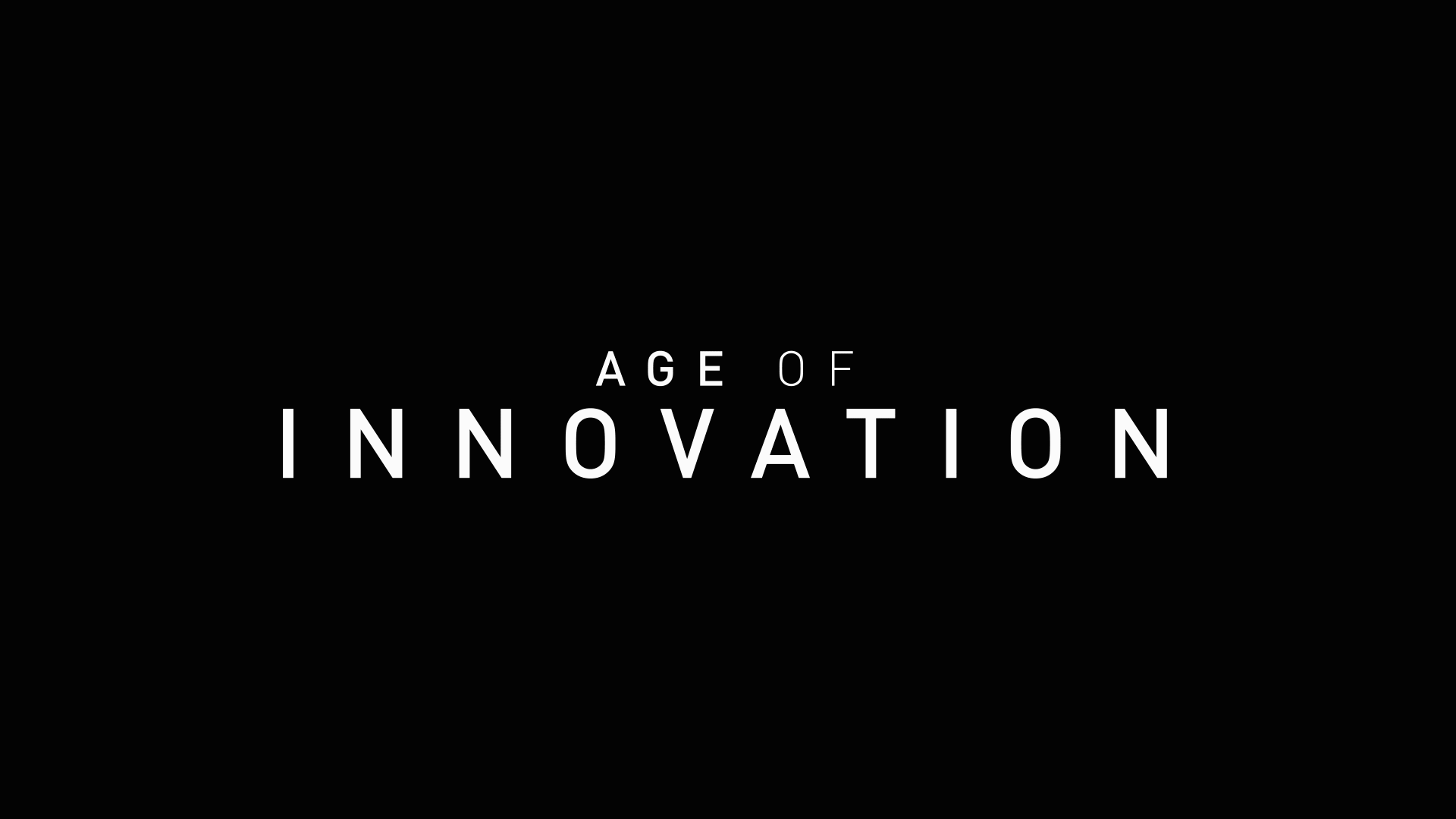 There were a number of stakeholders involved in this project, so getting agreement on a stylistic direction was a process.  Below is a snap shot of style frames exploring various directions, trying to capture the tone and messaging required by the series producers.
​​​​​​​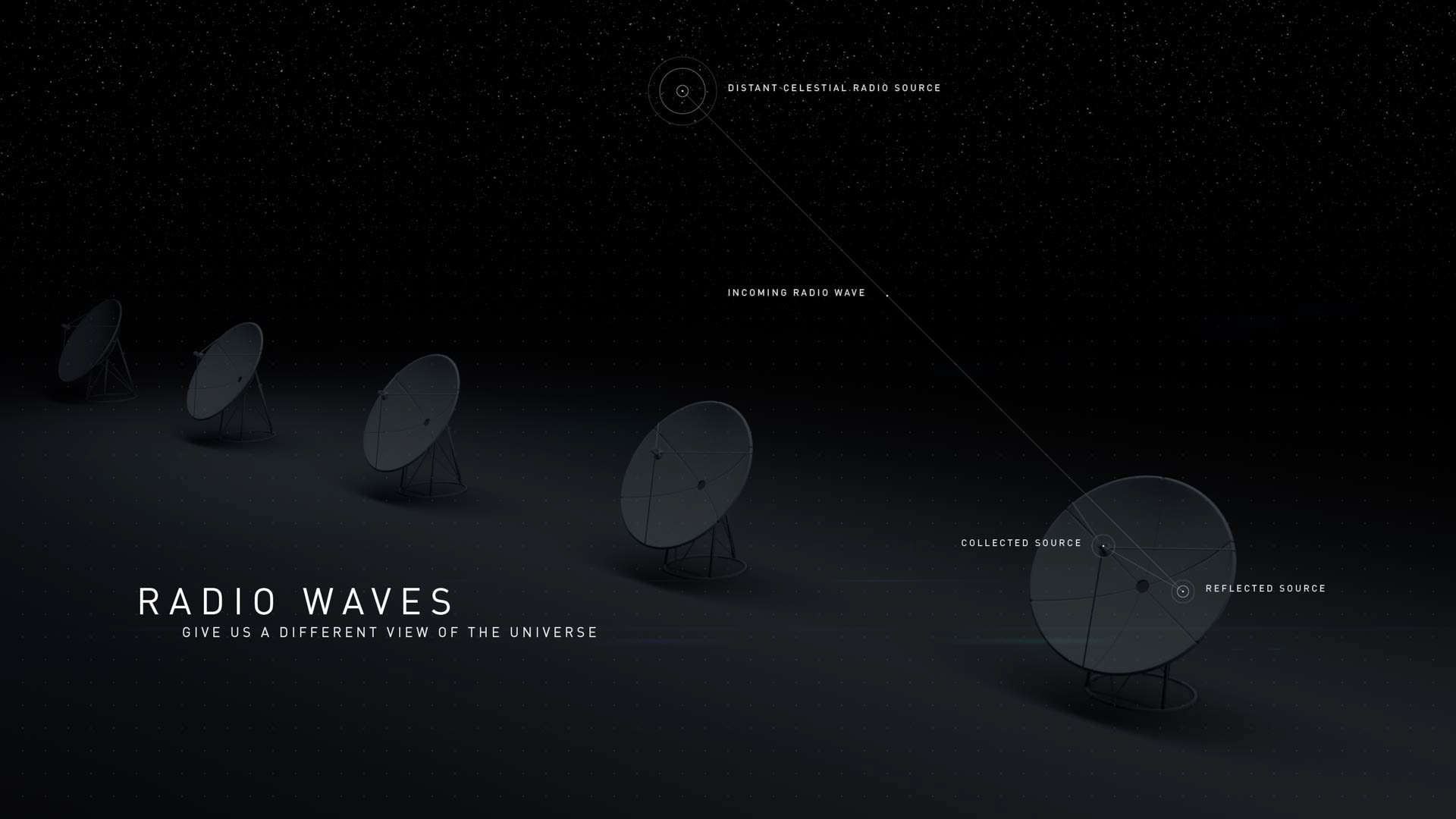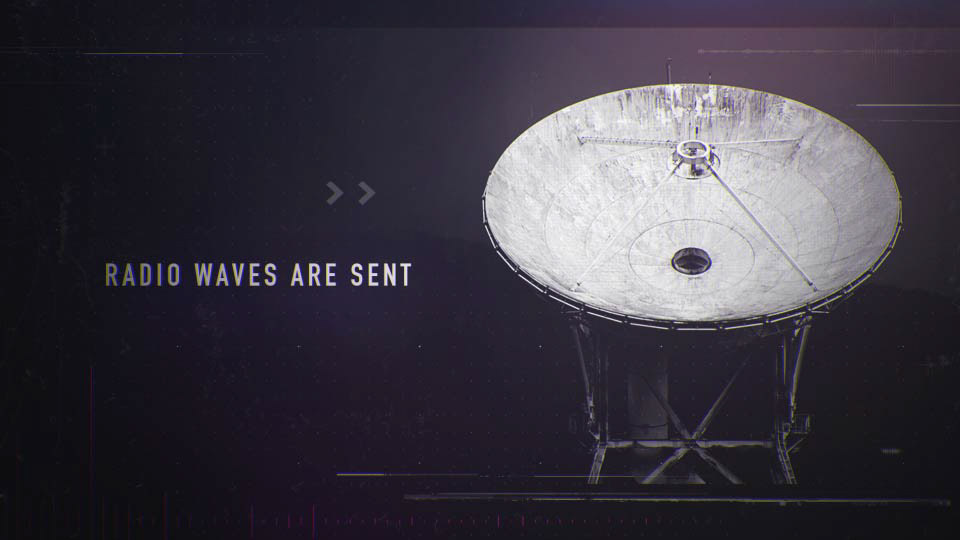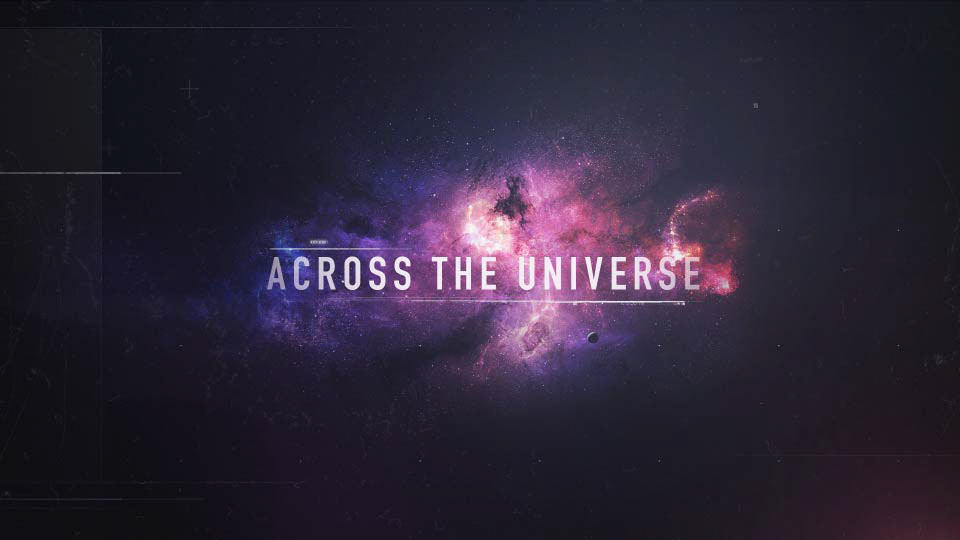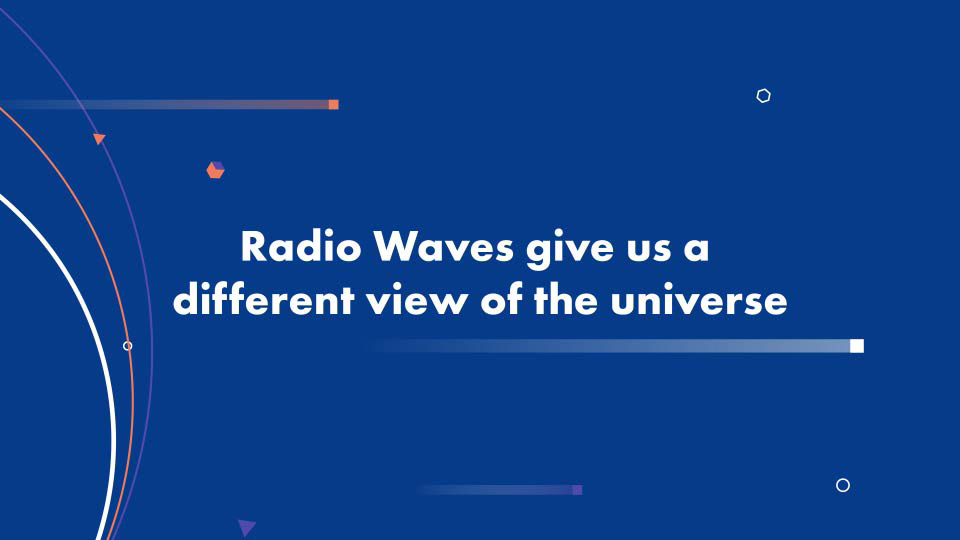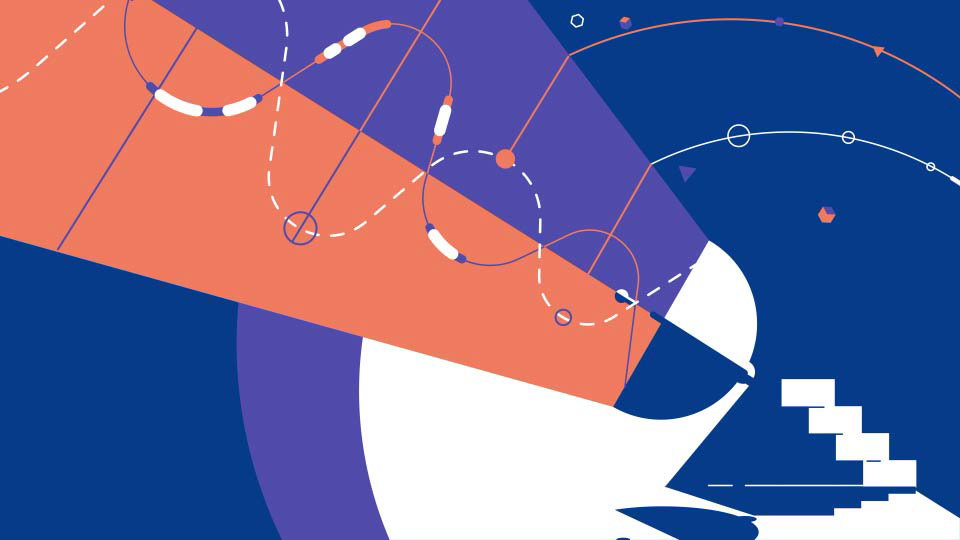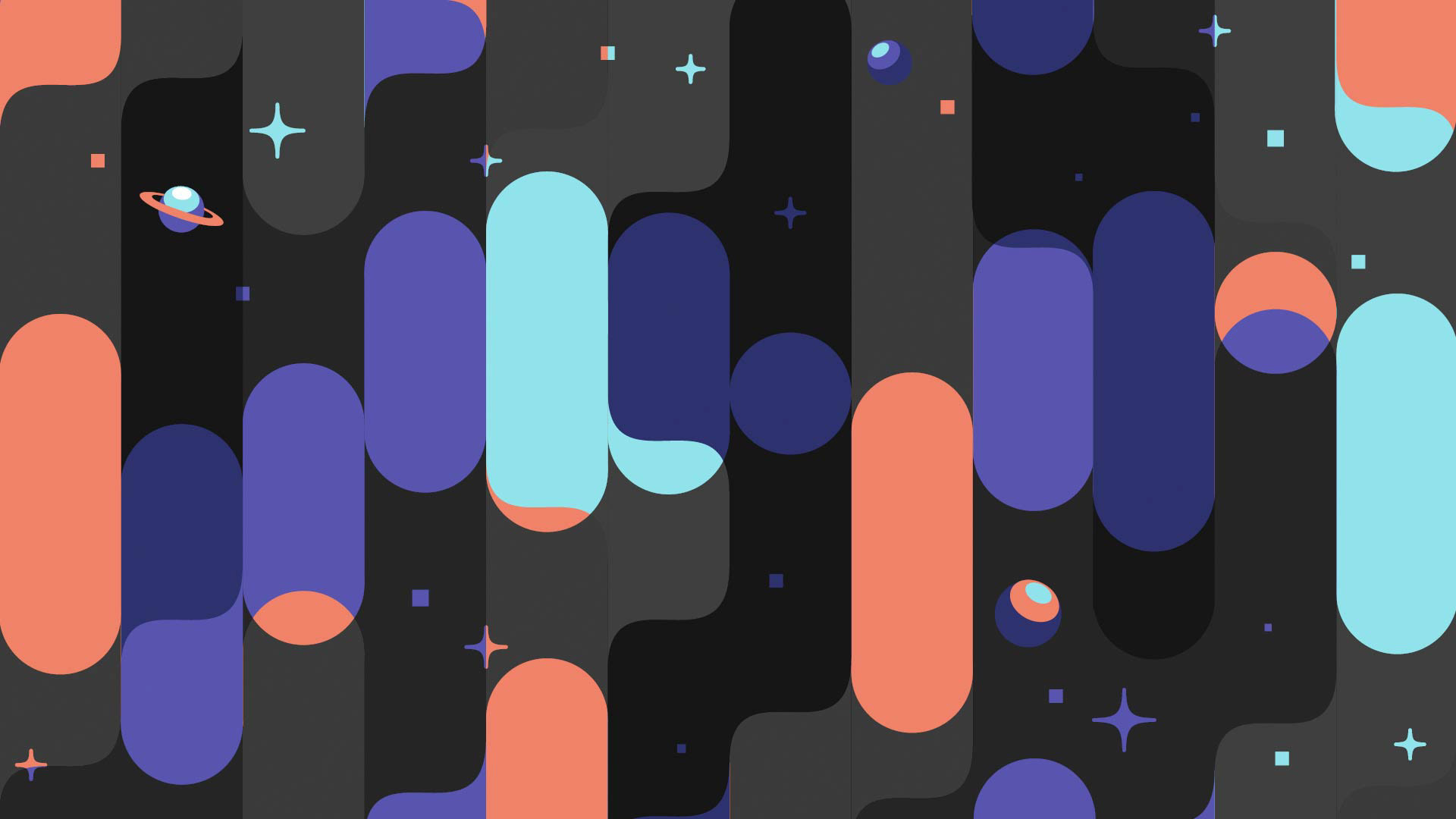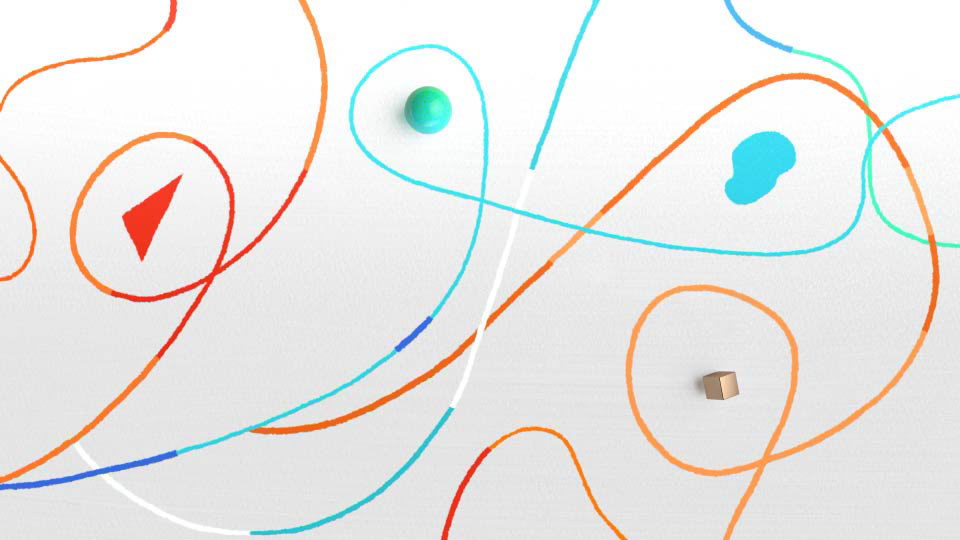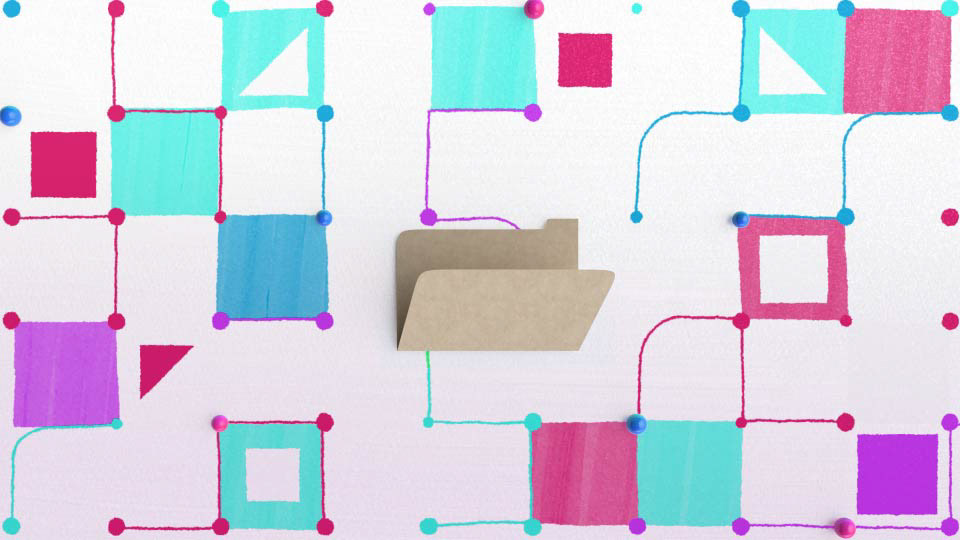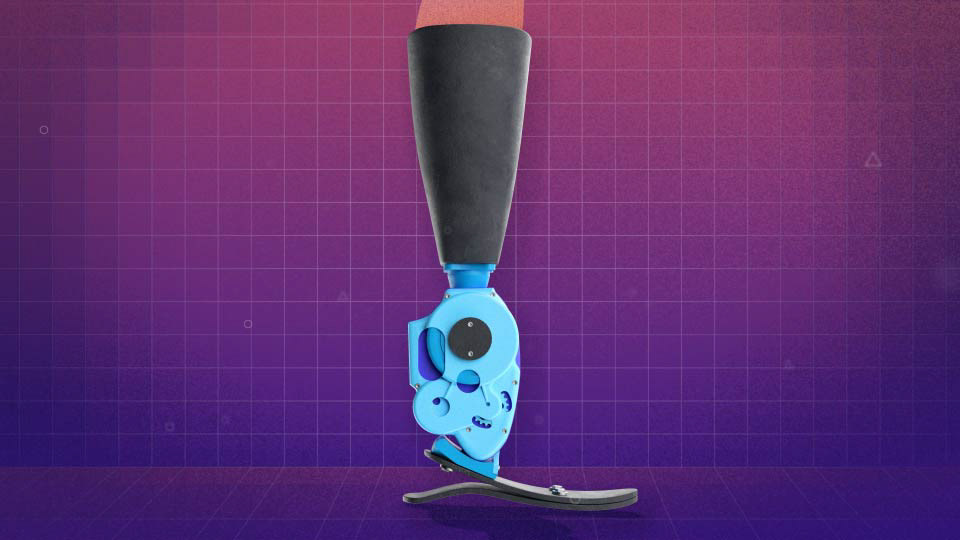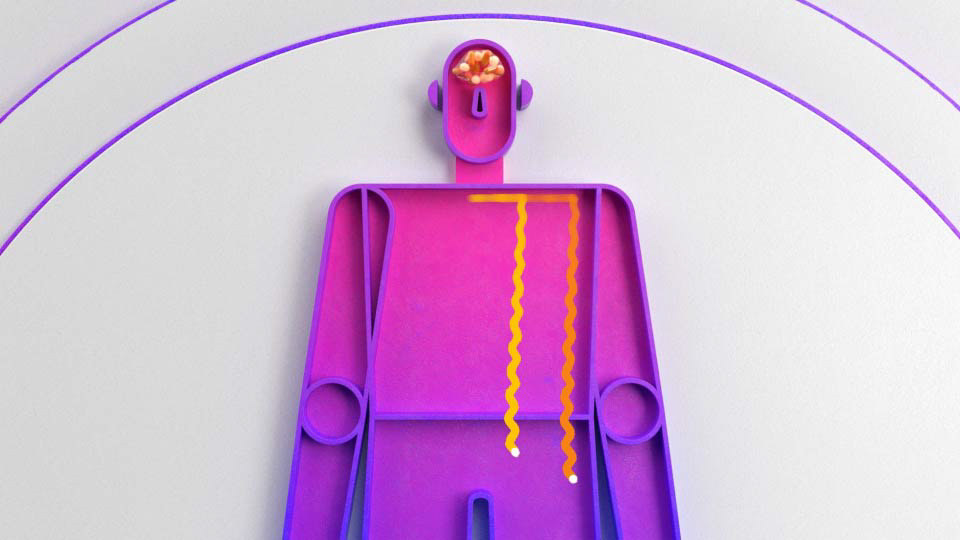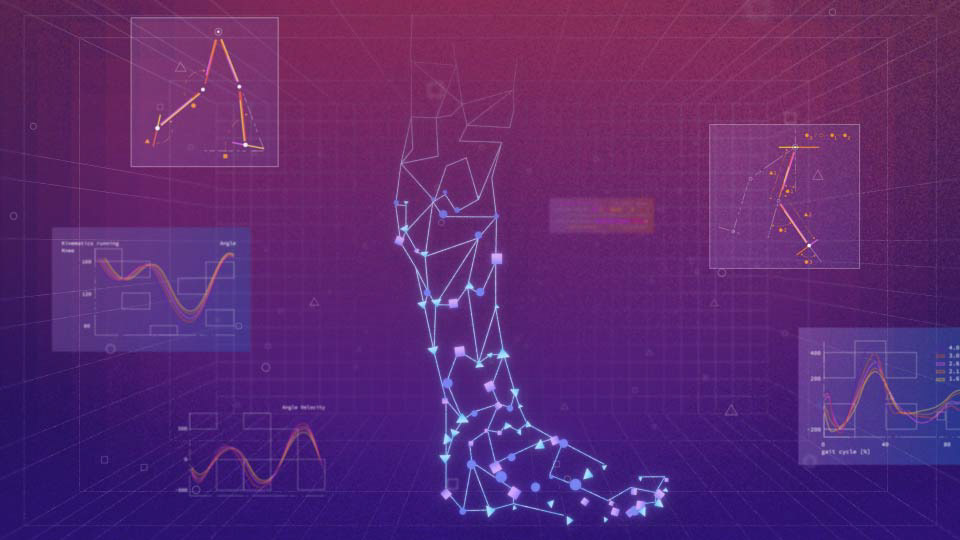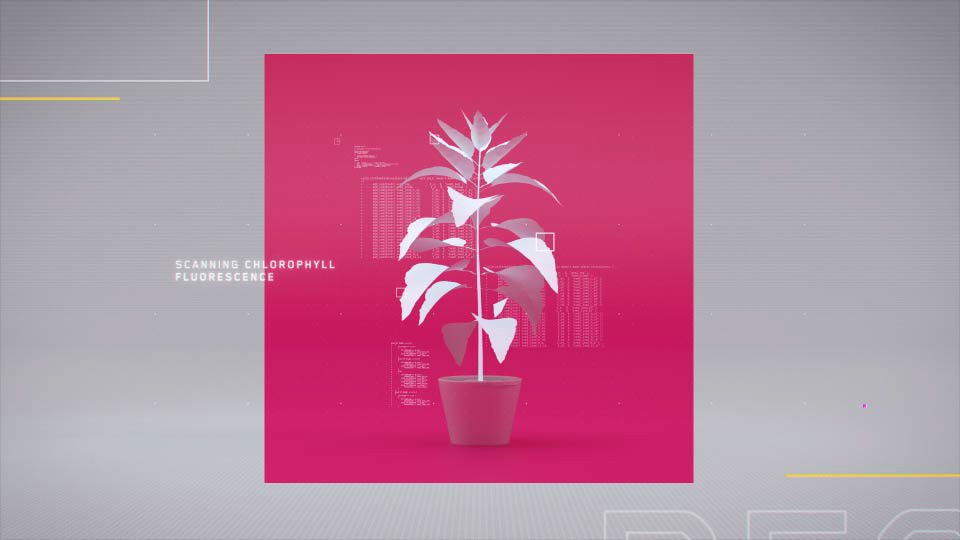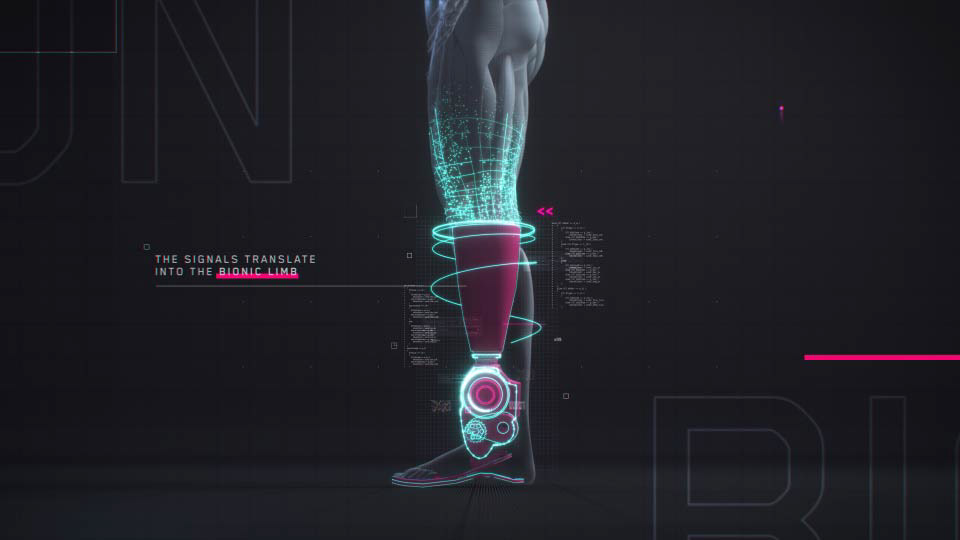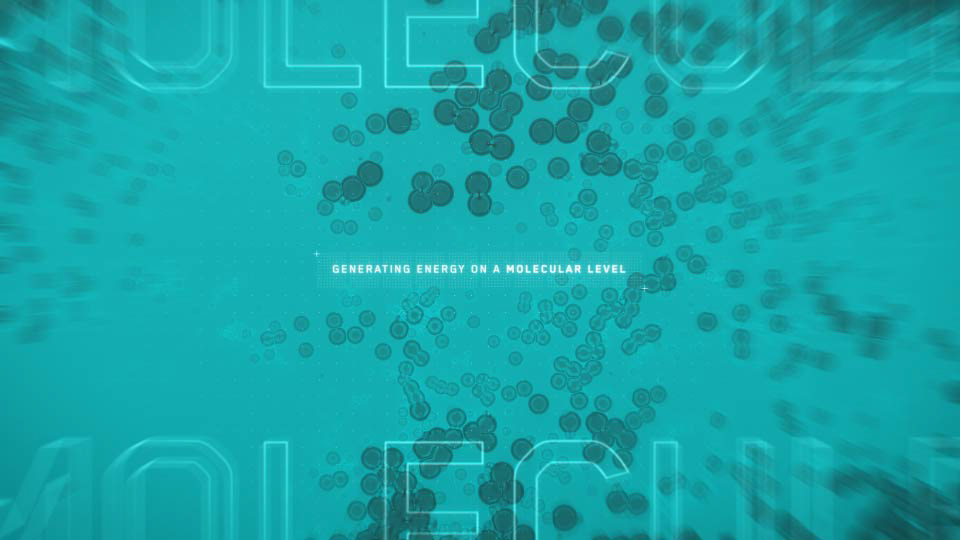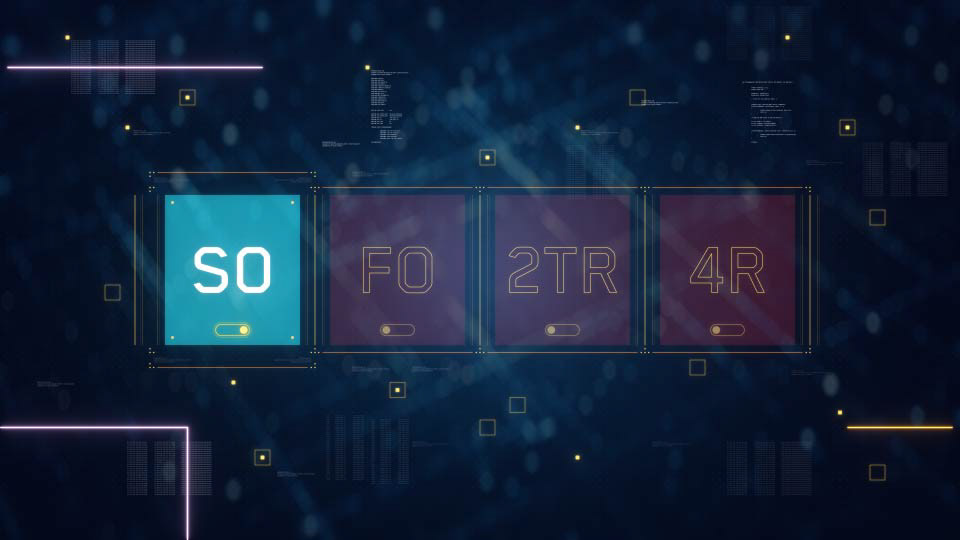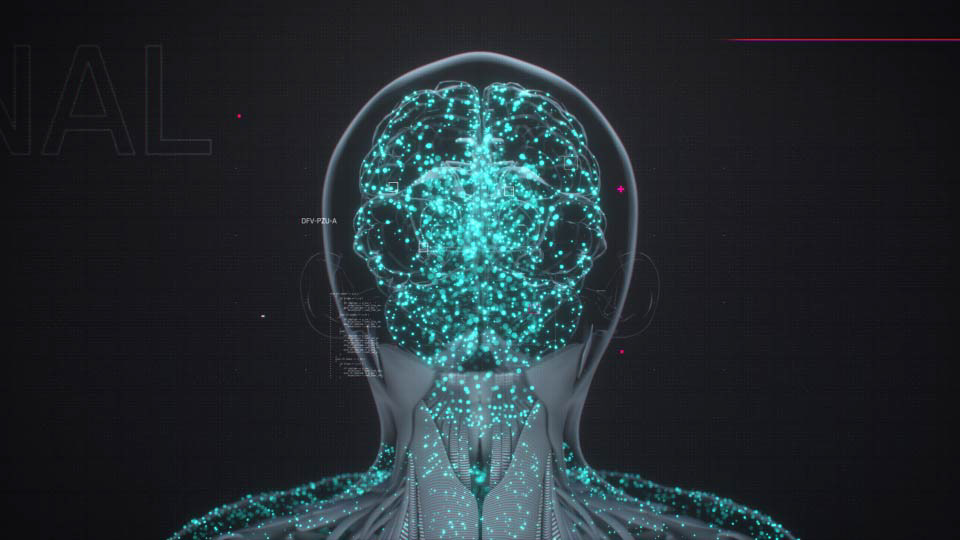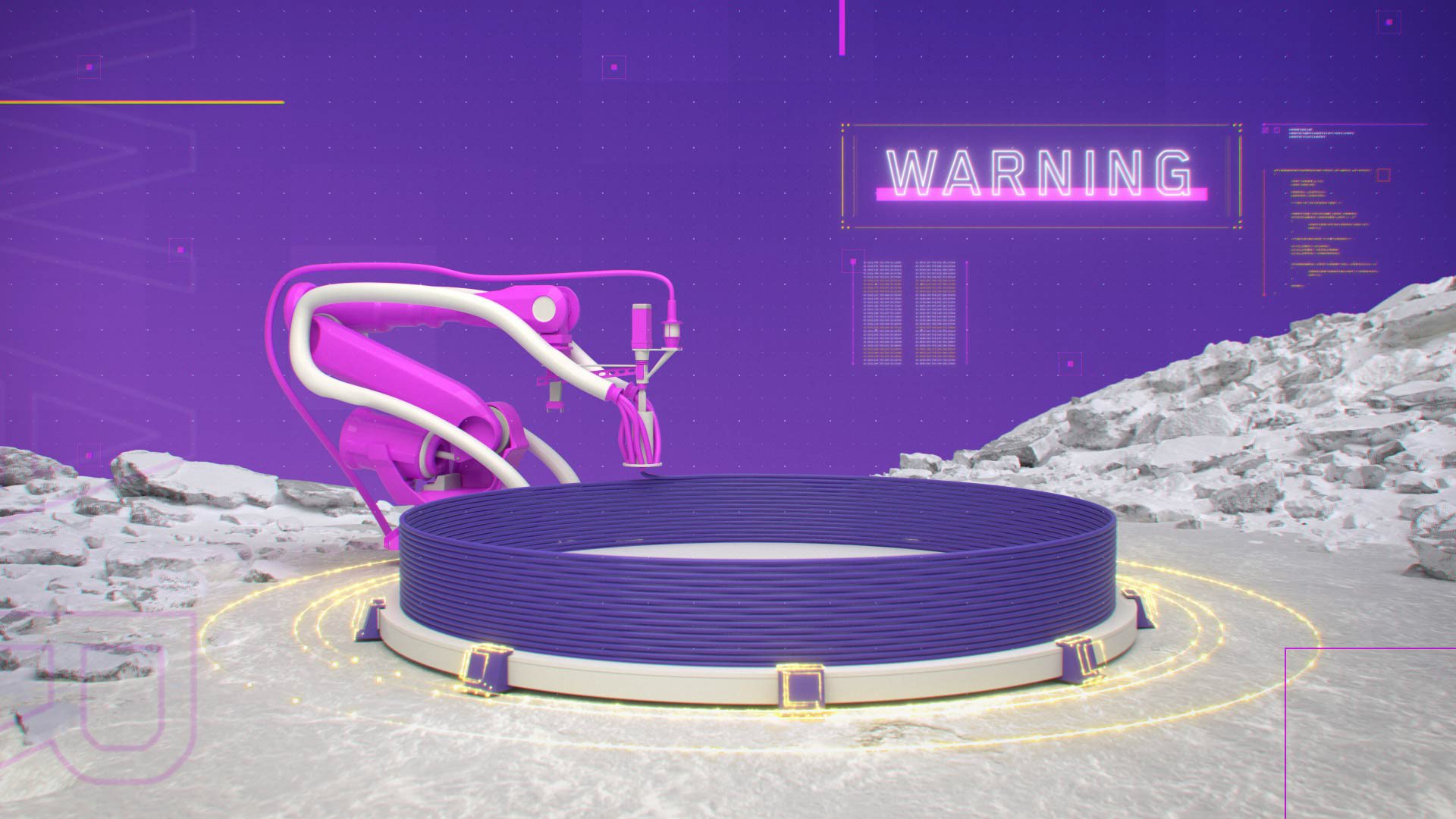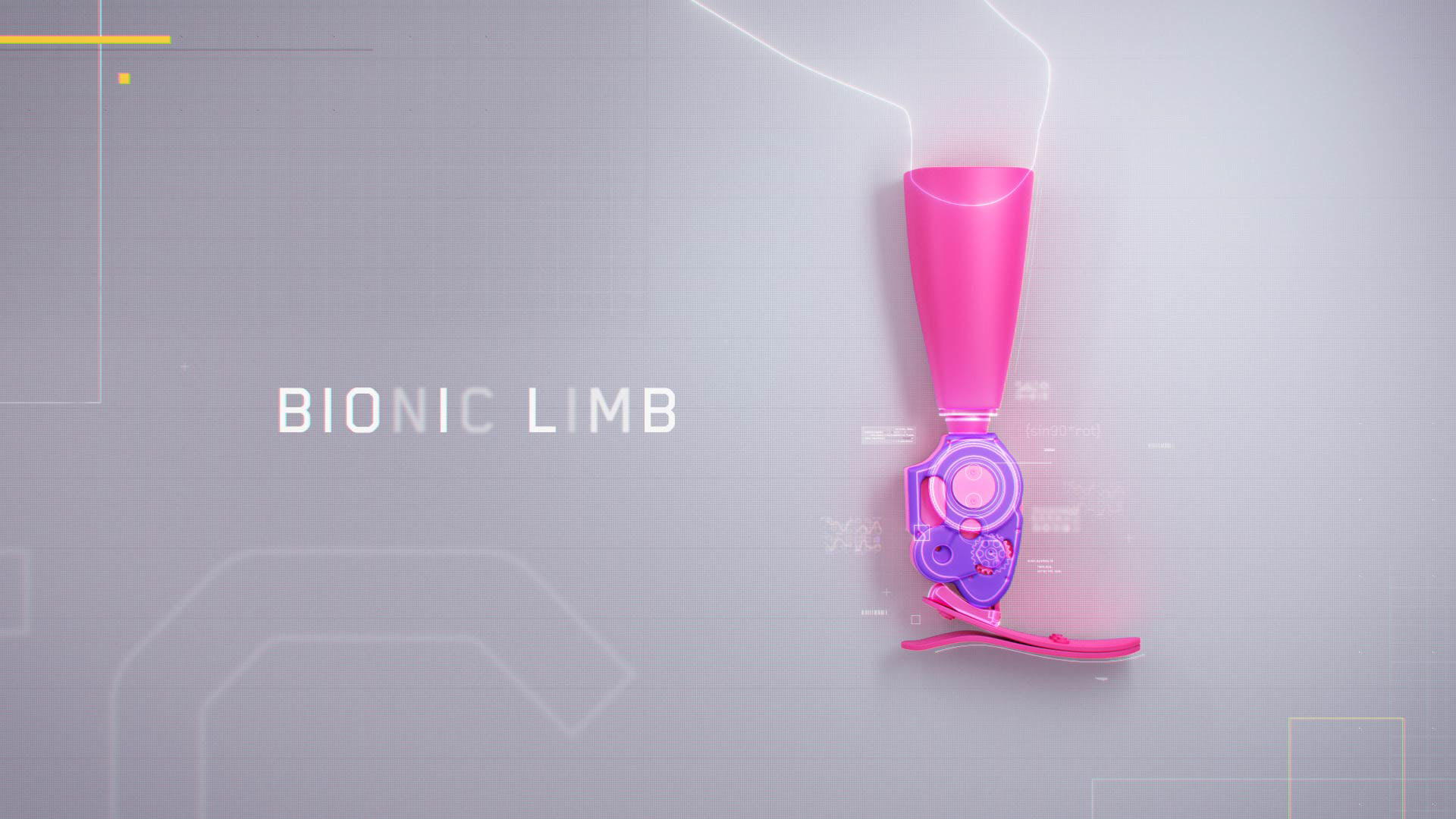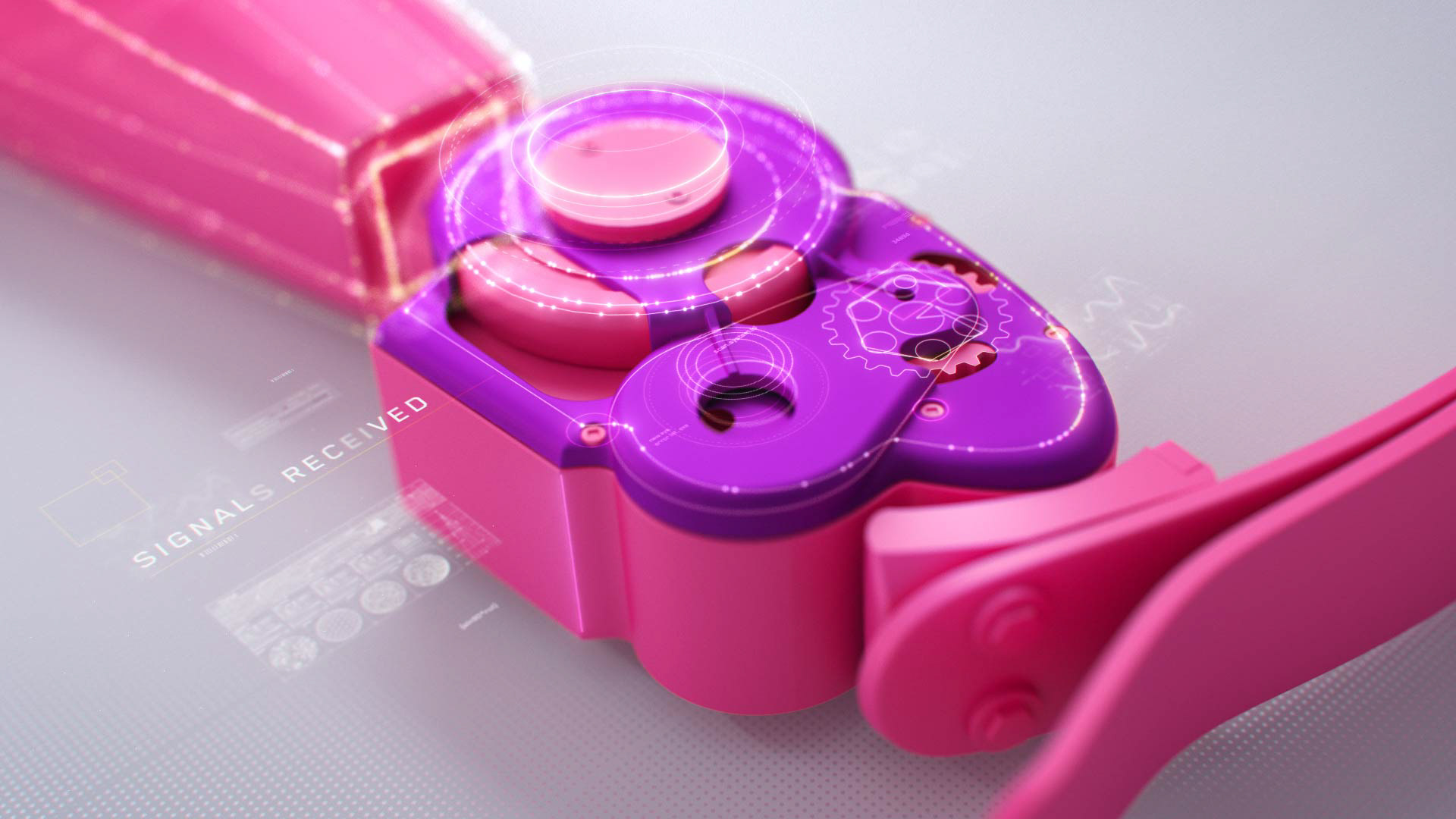 Client: YouTube Originals
Studio: The Sequence Group
Creative Direction: Ian Kirby
Executive Producer: Dan Sioui
​​​​​​​Art Direction: Ben Stoner
Design Lead: Mark Stuckert

Senior Motion Design: Amin Kasraian
, 
Christian Whiticar, 
Harrison Grant, Rodrigo Gusmao