The team at The Sequence Group were super excited to get the opportunity to create the world premiere reveal trailer for the brand-new Xbox Series S.  The smallest ever Xbox console combines beautiful design and digital access to one of the largest 
gaming libraries.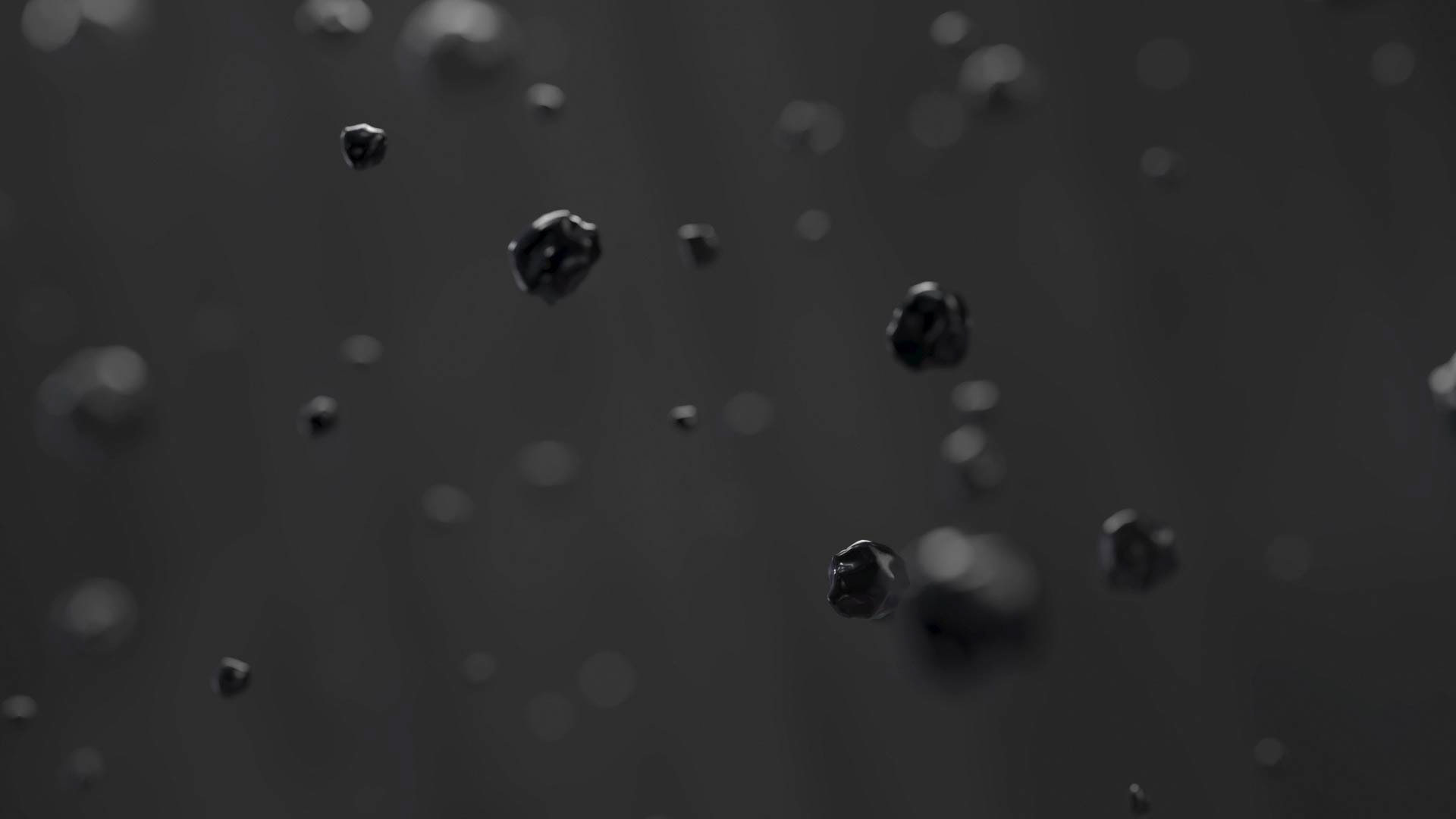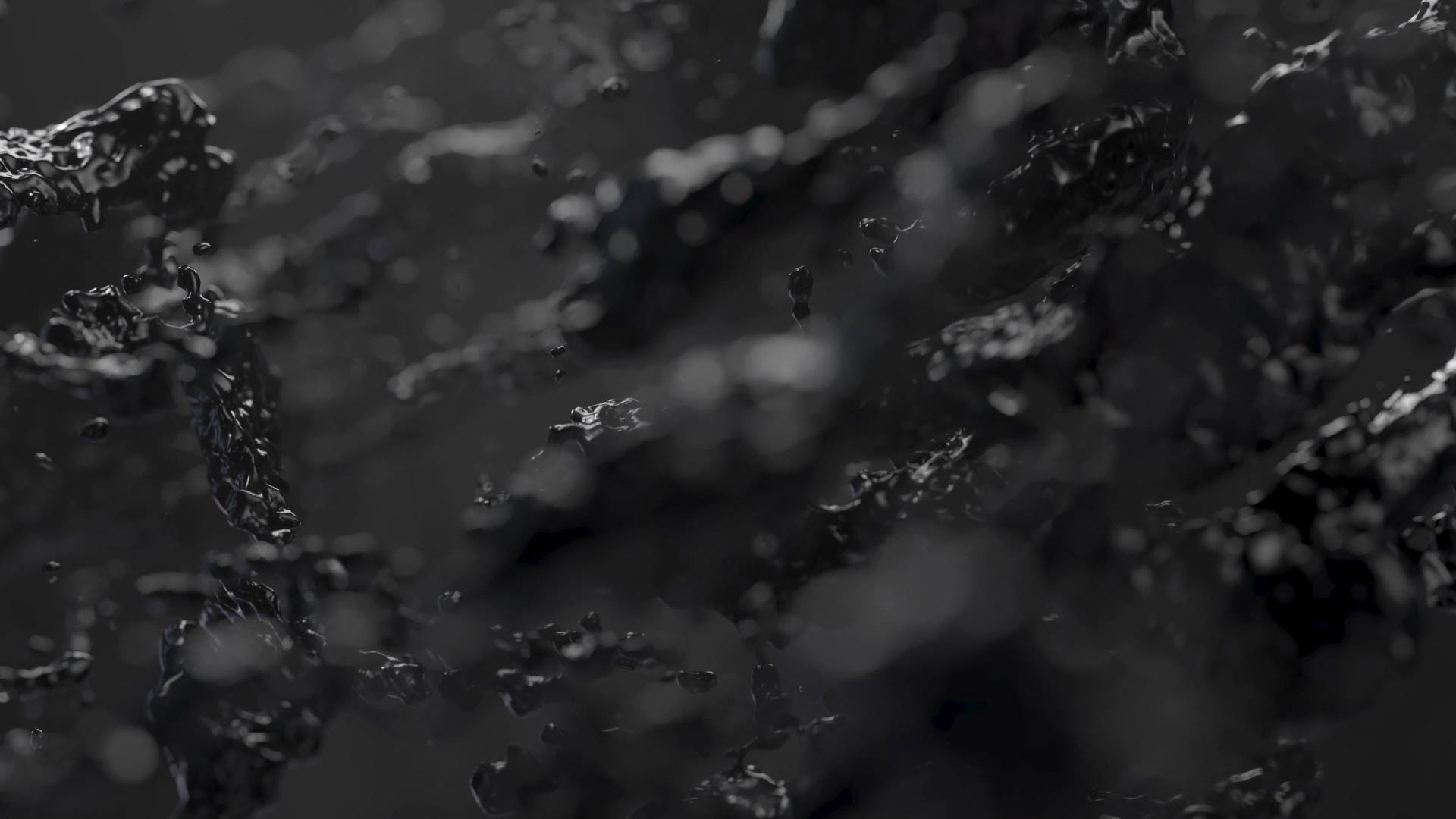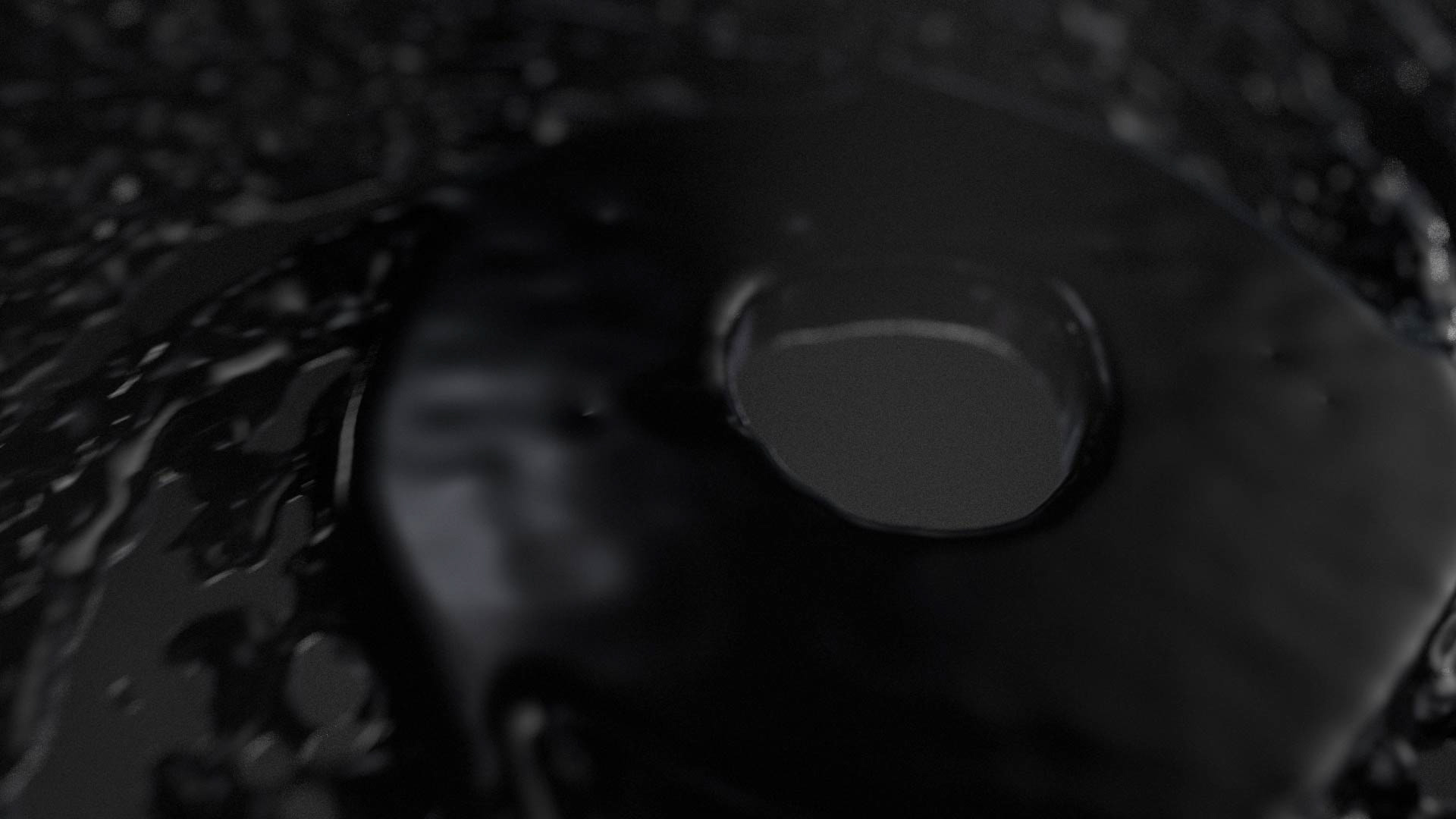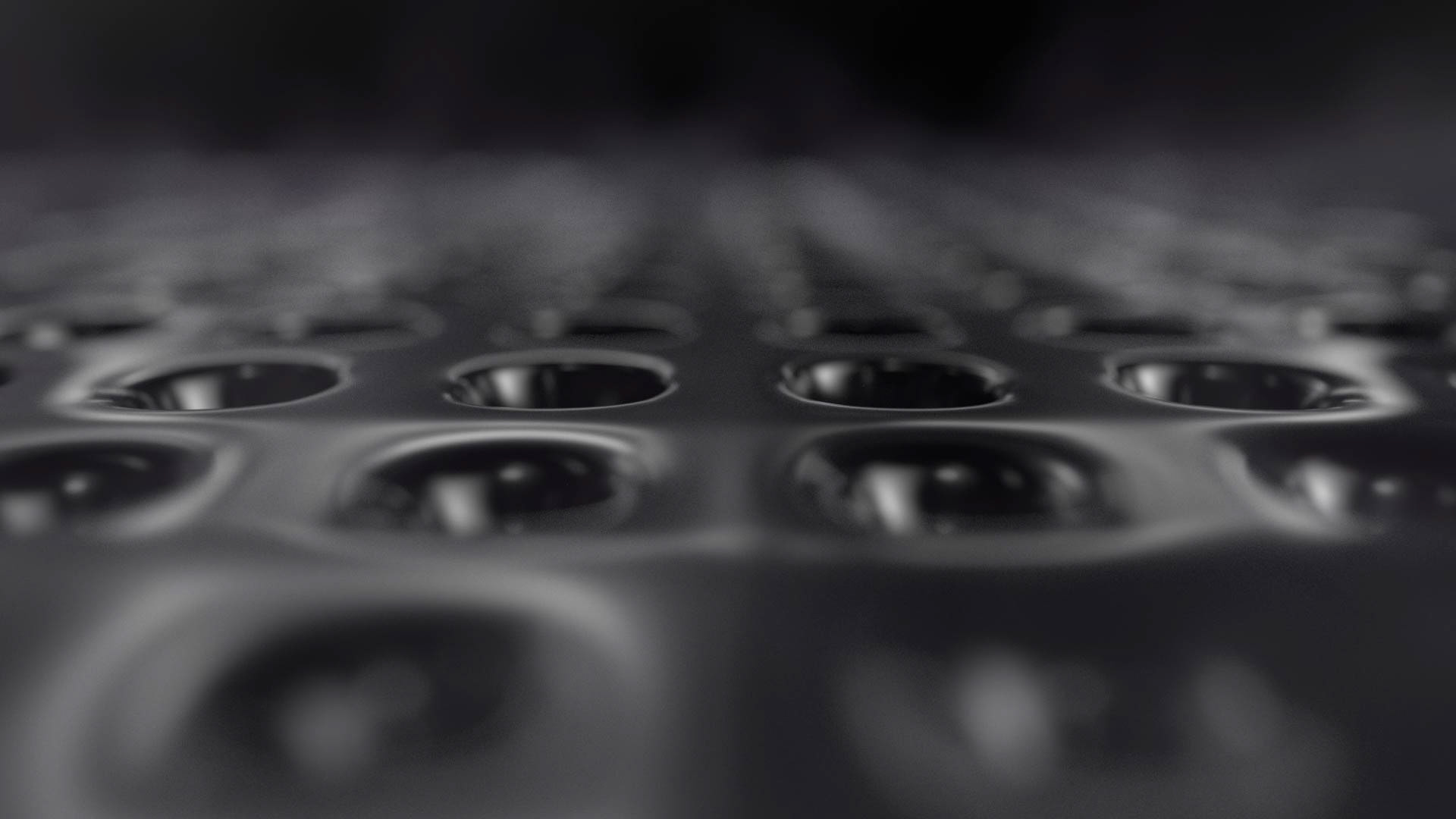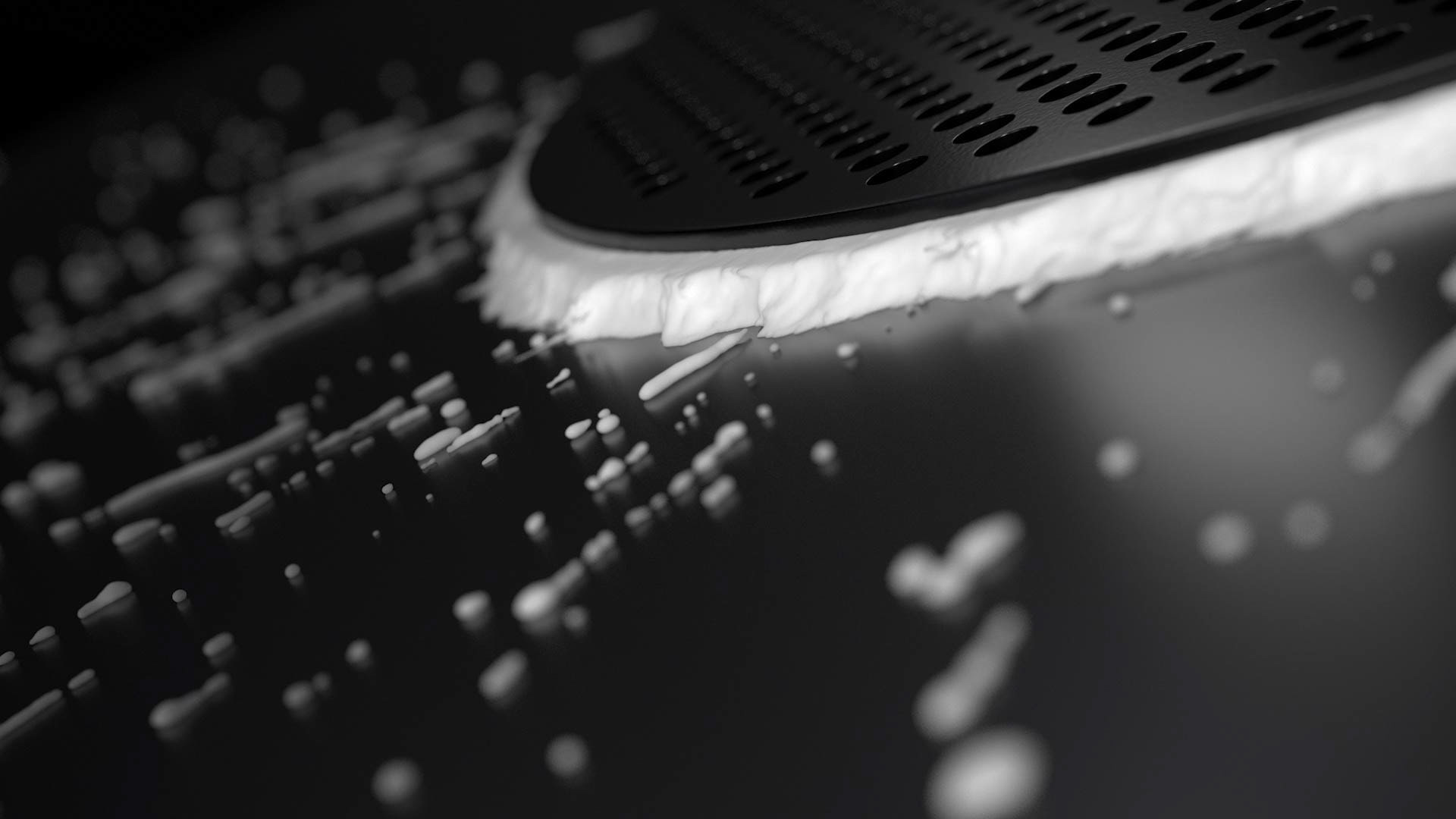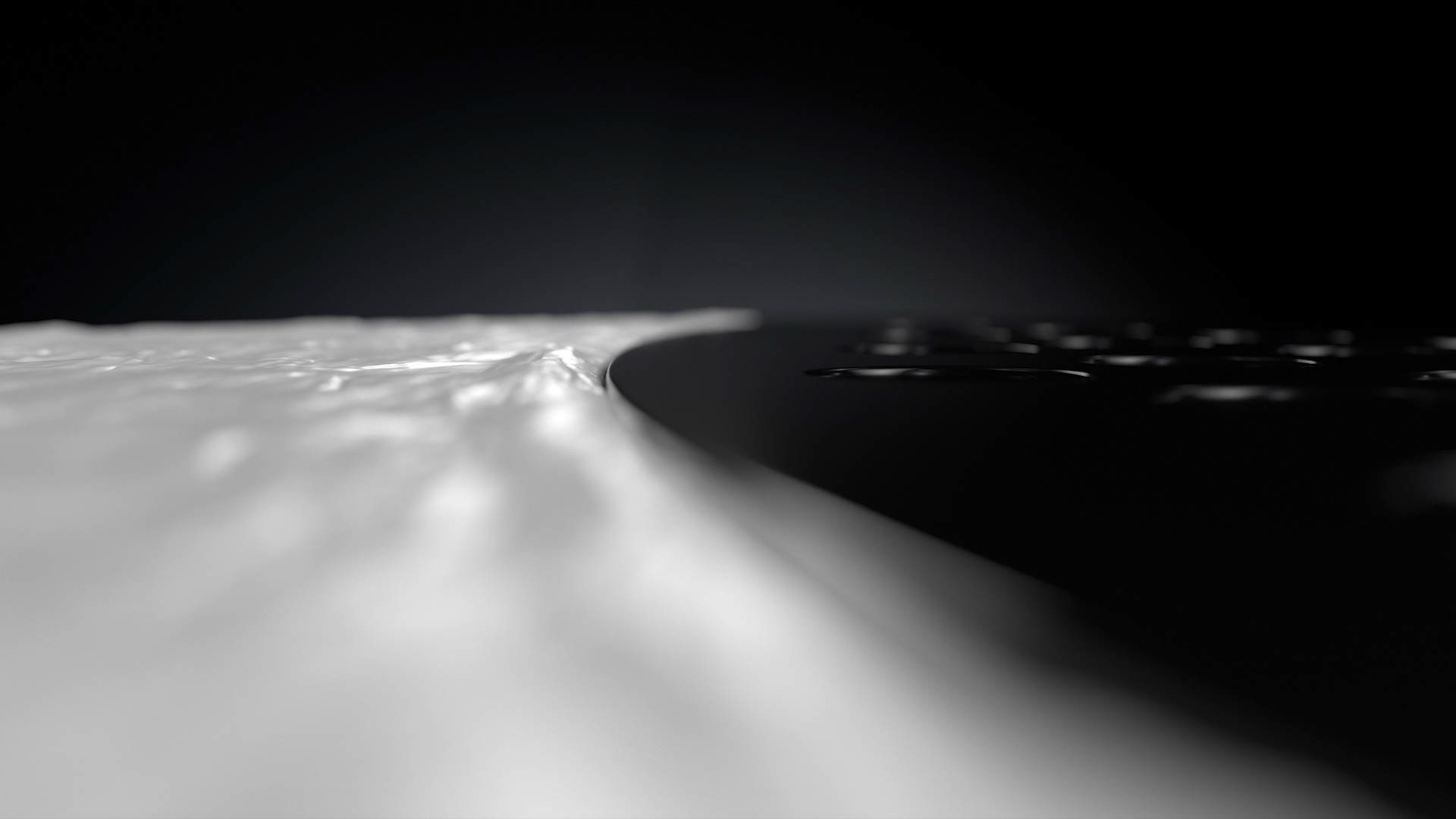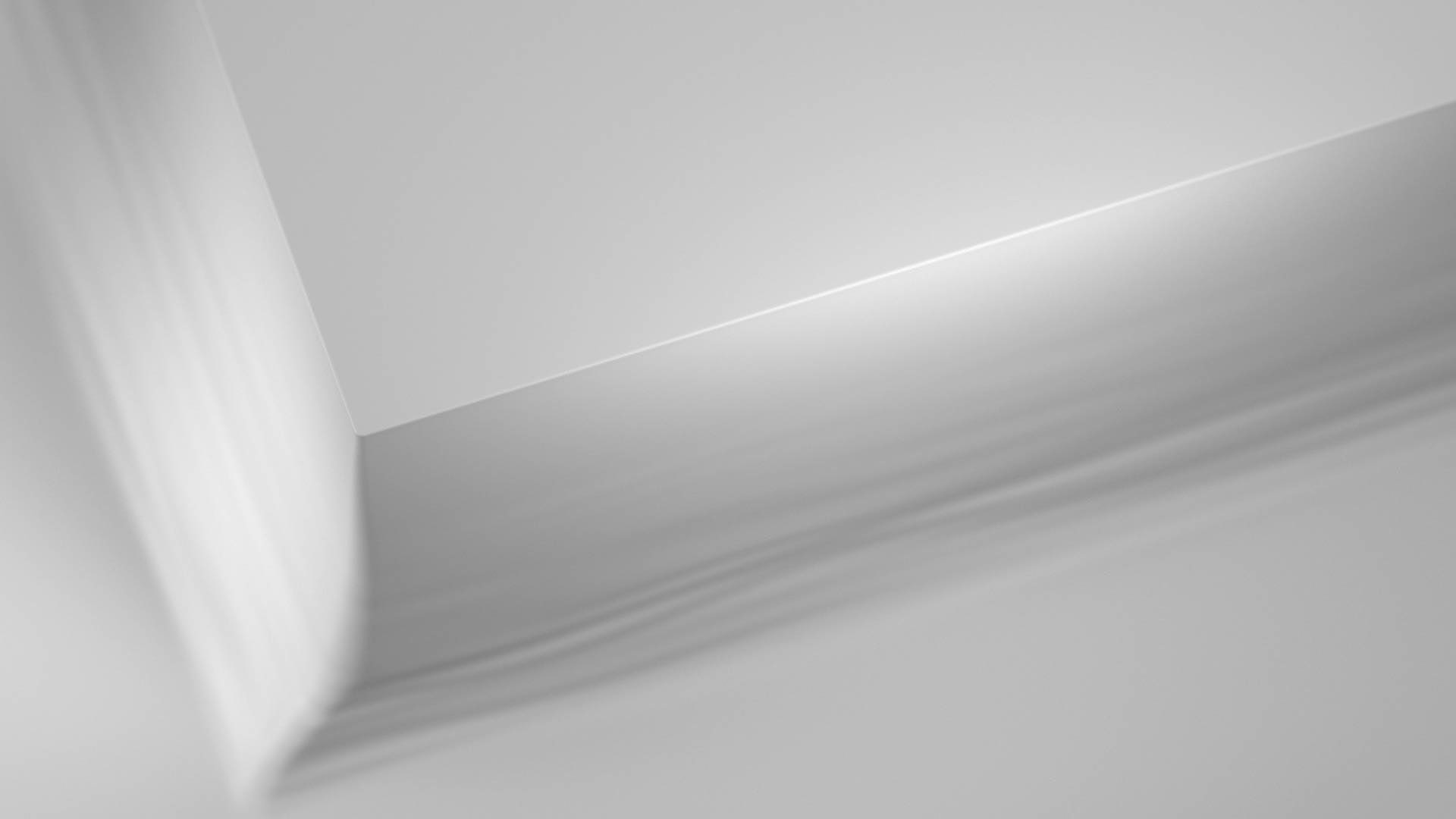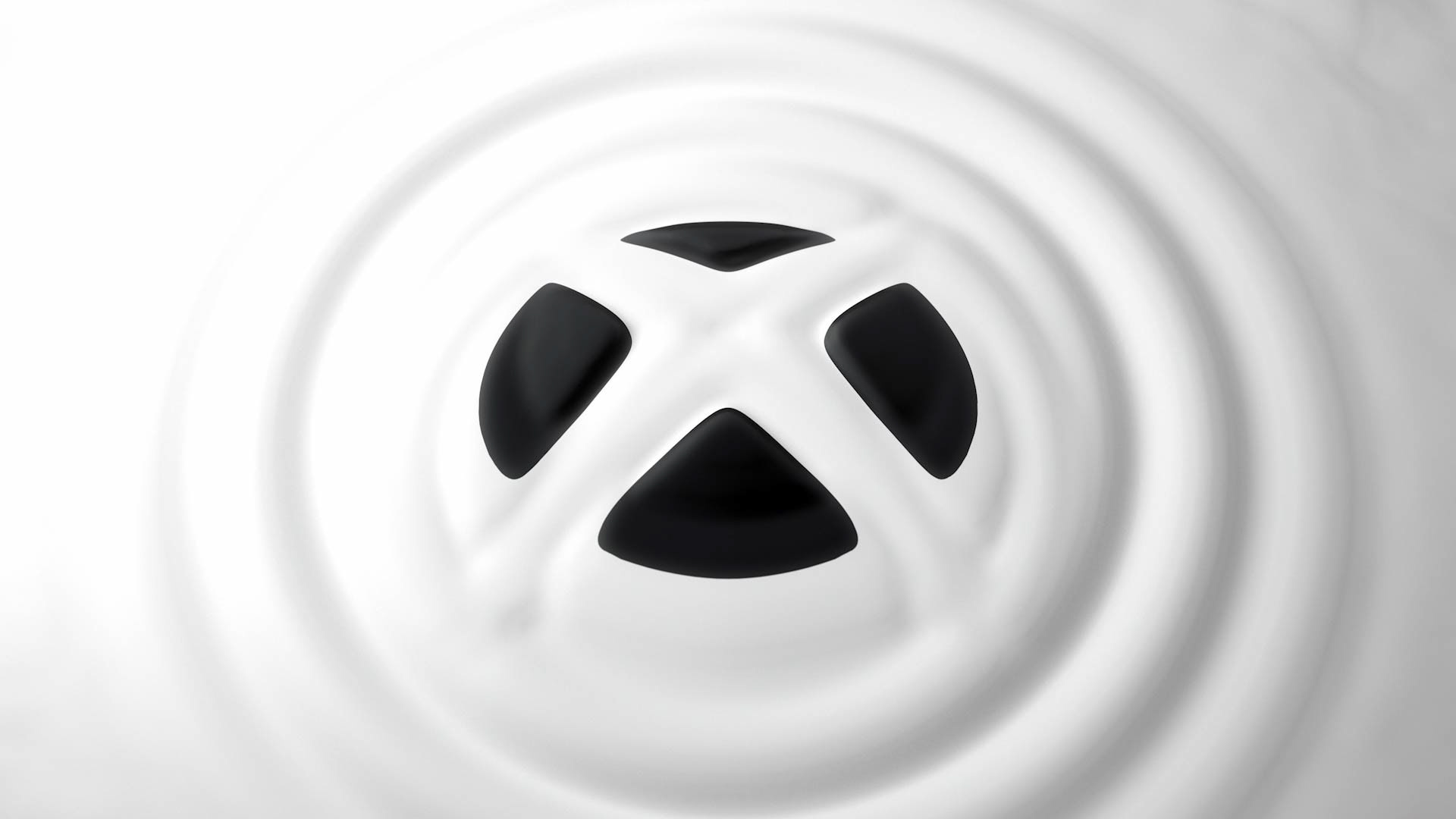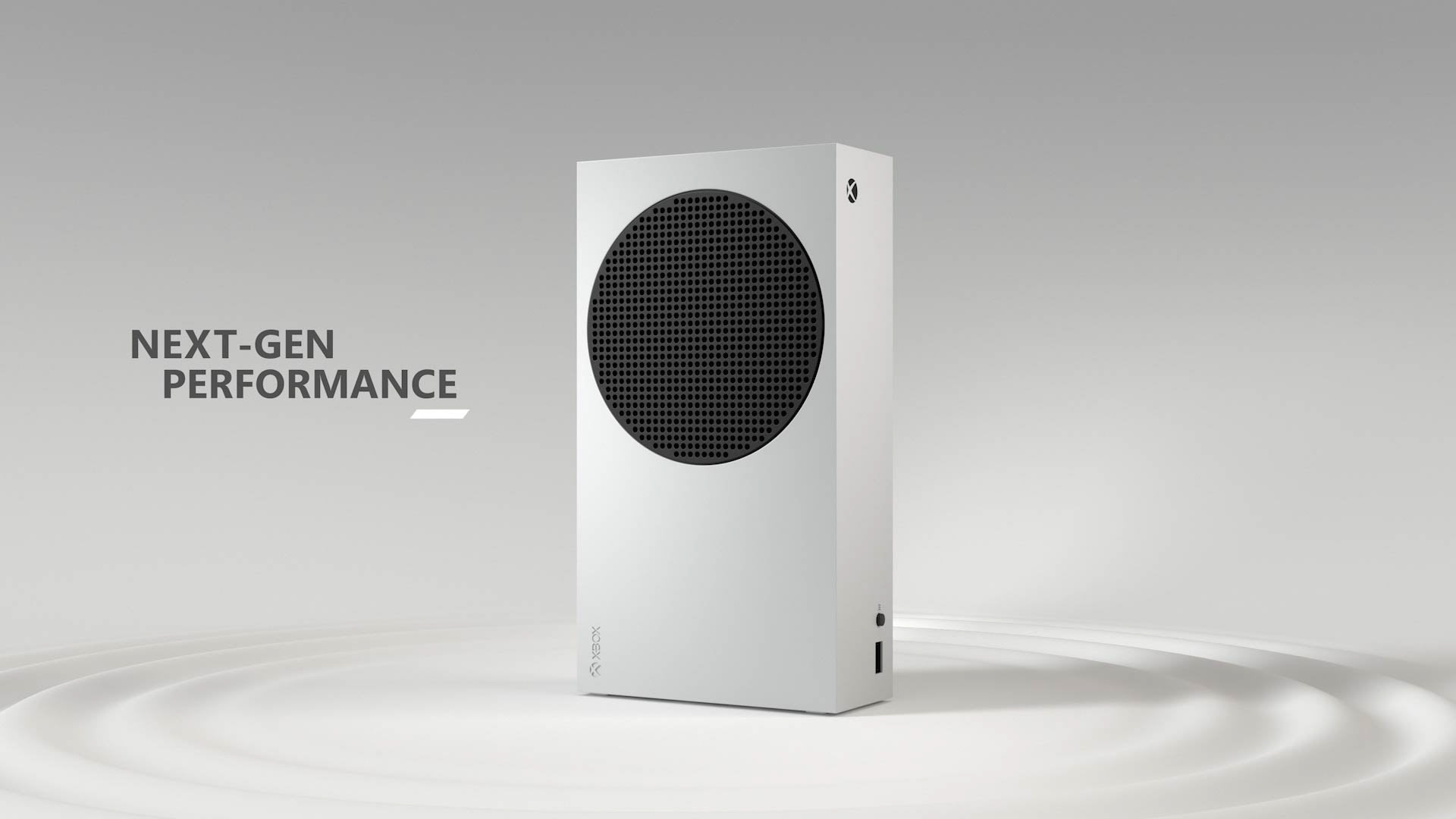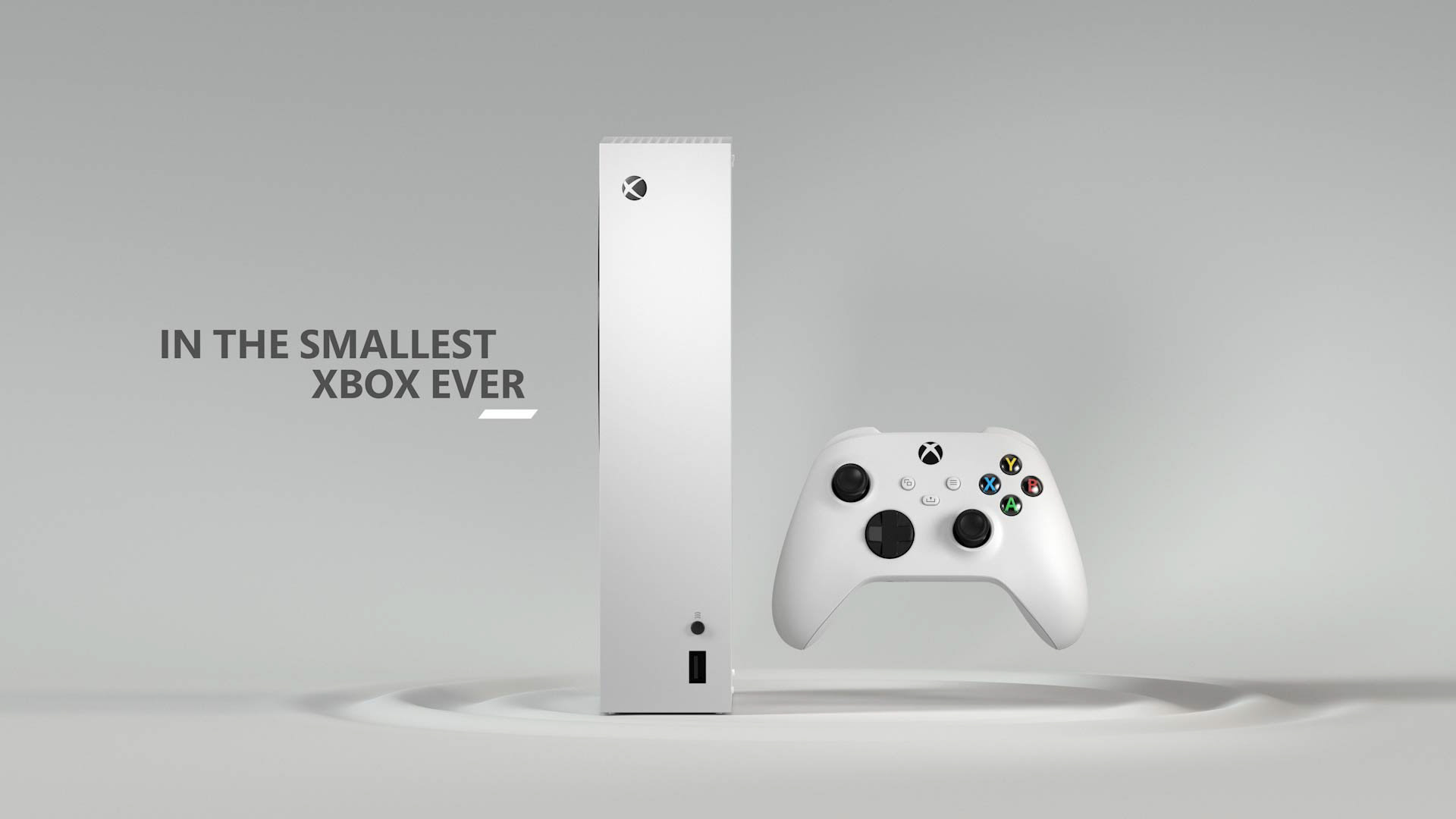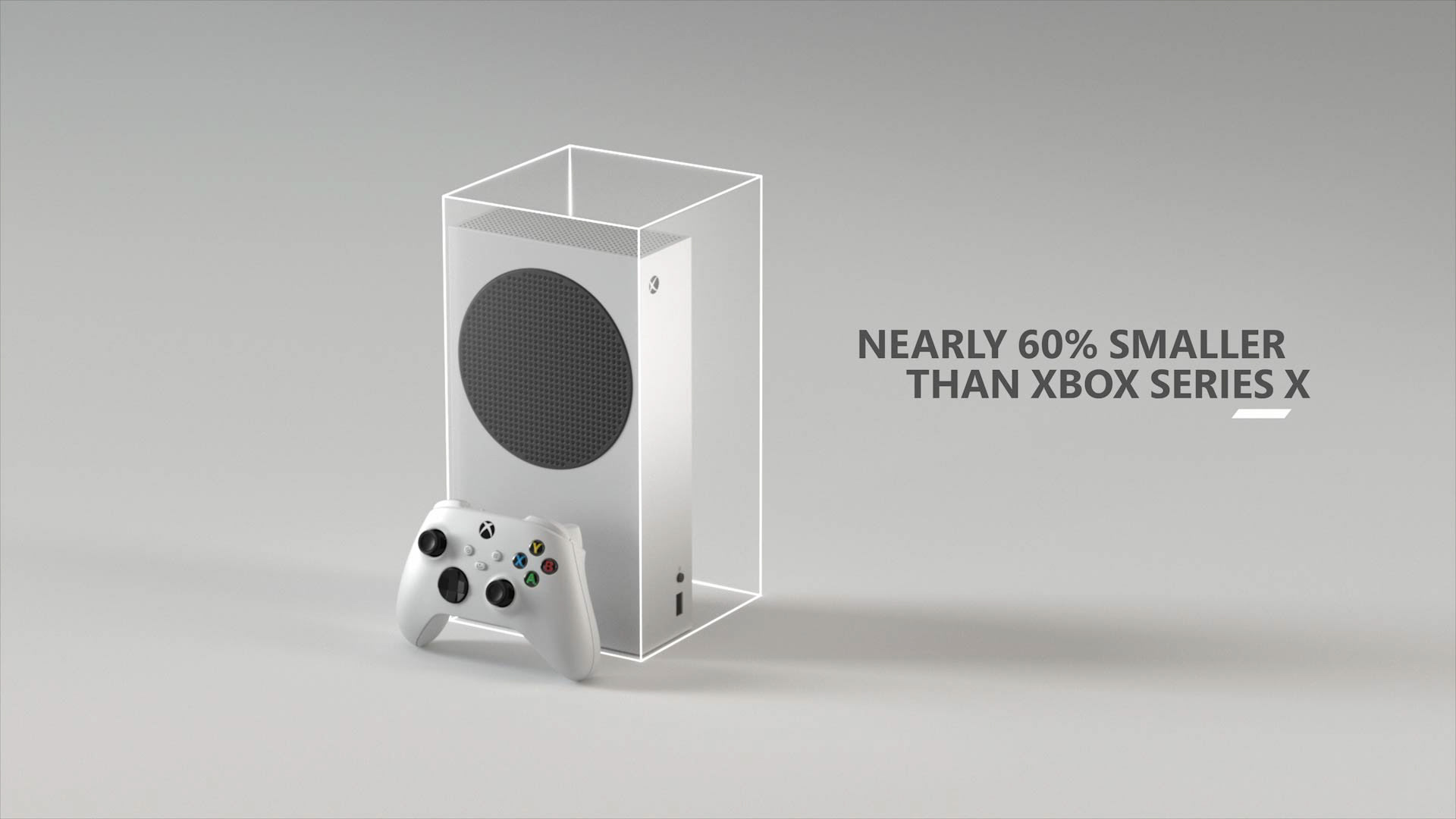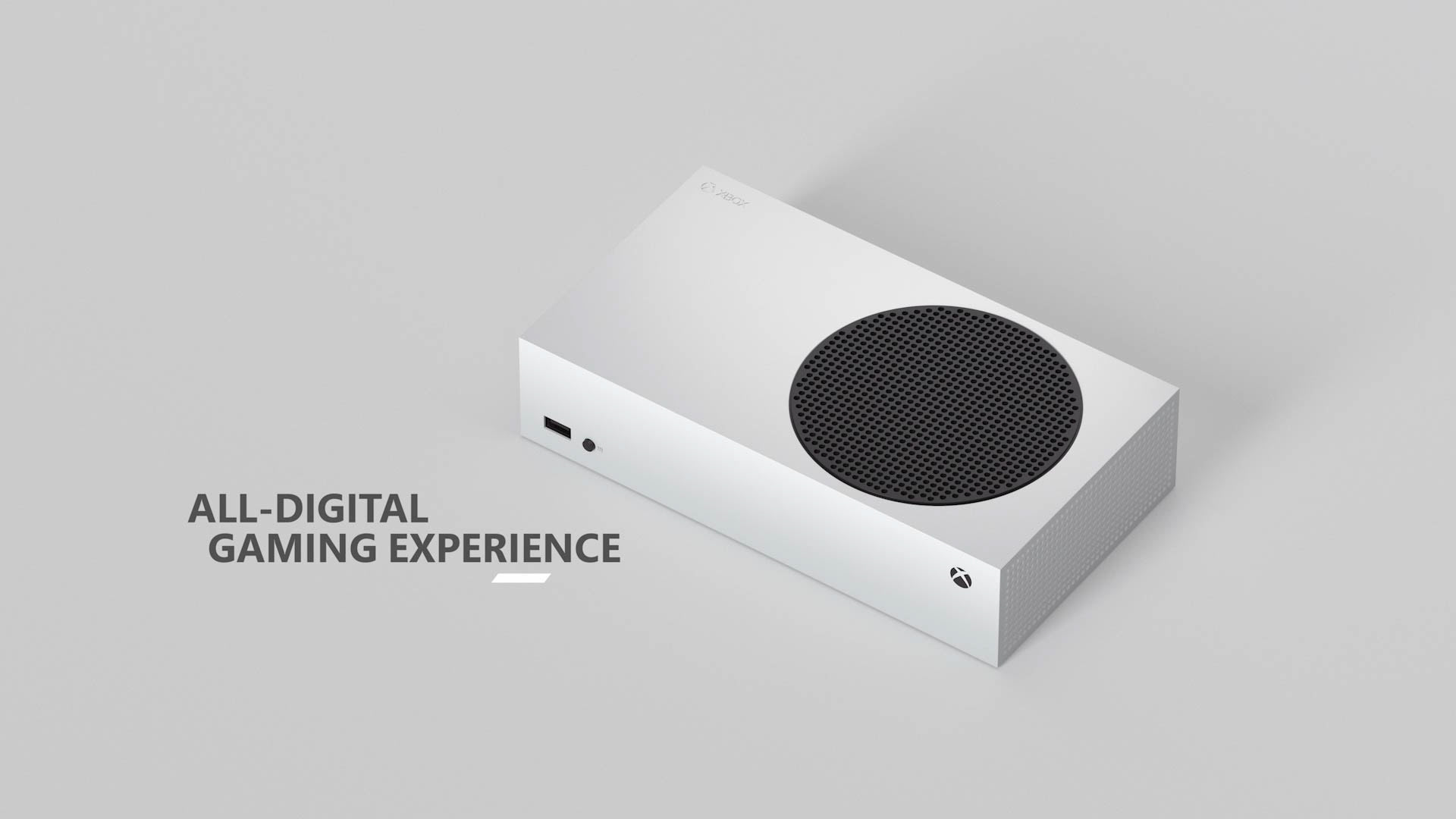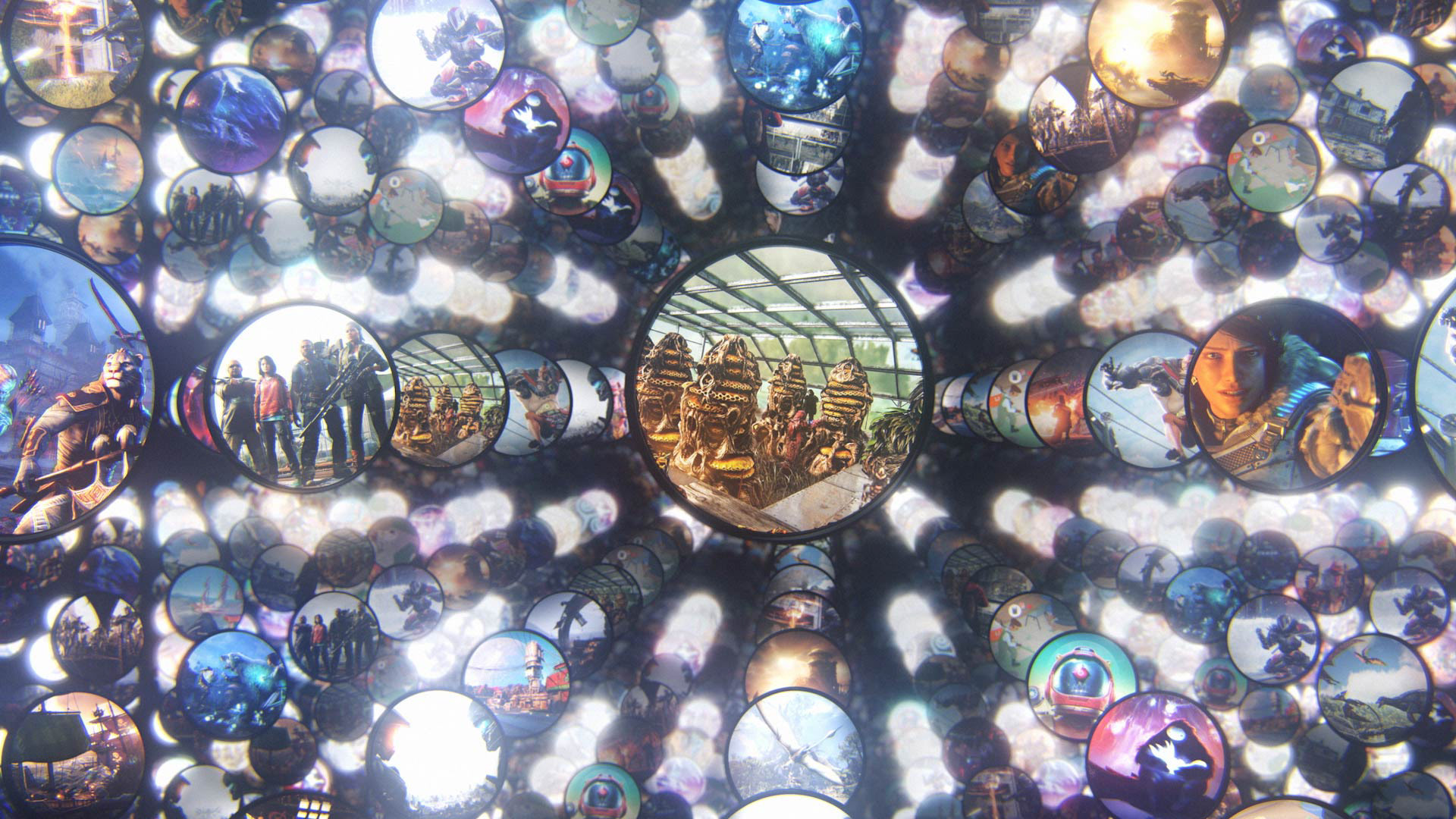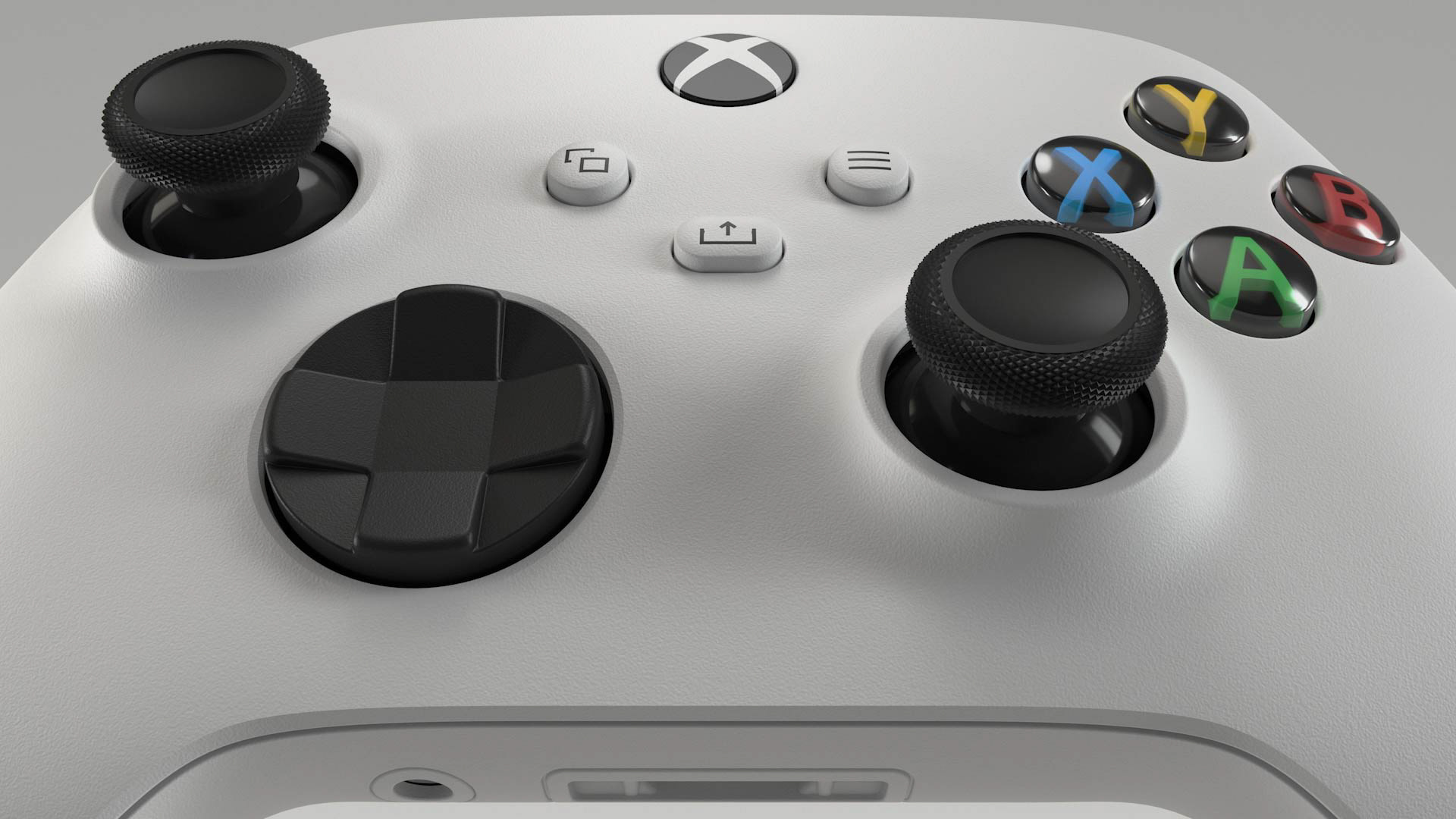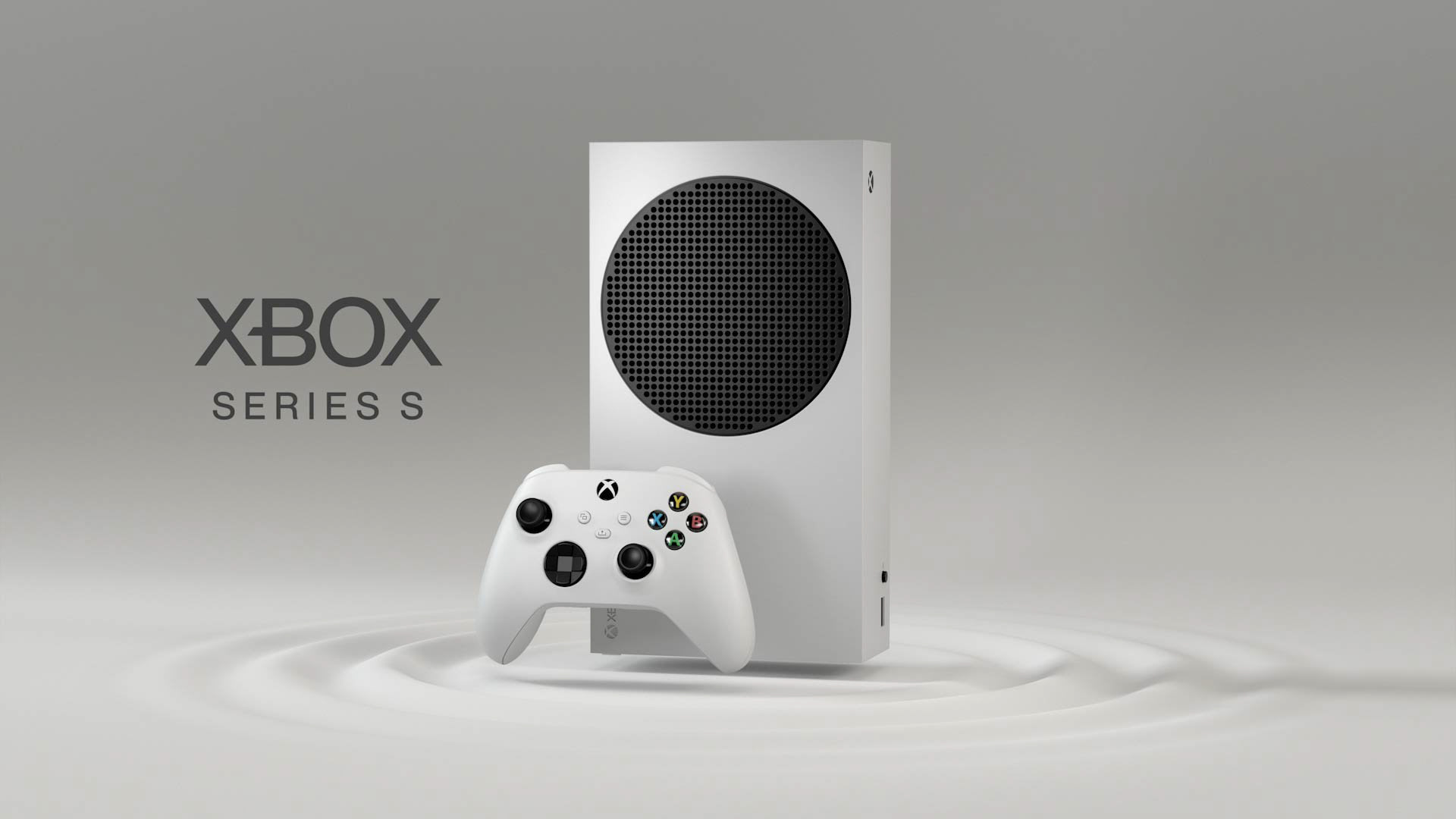 The creative brief for this project had a long hit list, many features needed to be highlighted and game play clips included.  In order to organise and make sense of all the information, we needed a central theme to act as a back bone for the trailer.  We arrived on the theme of fluidity, focusing on free flowing movement, reflecting the seamless gaming experience the console offered.  Below is a compilation of some of the process that went into creating the opening segment of the trailer. 
The final theme of fluidity was chosen after a lot of research and exploration.  Below are some of the style frames produced in the search of the right narrative.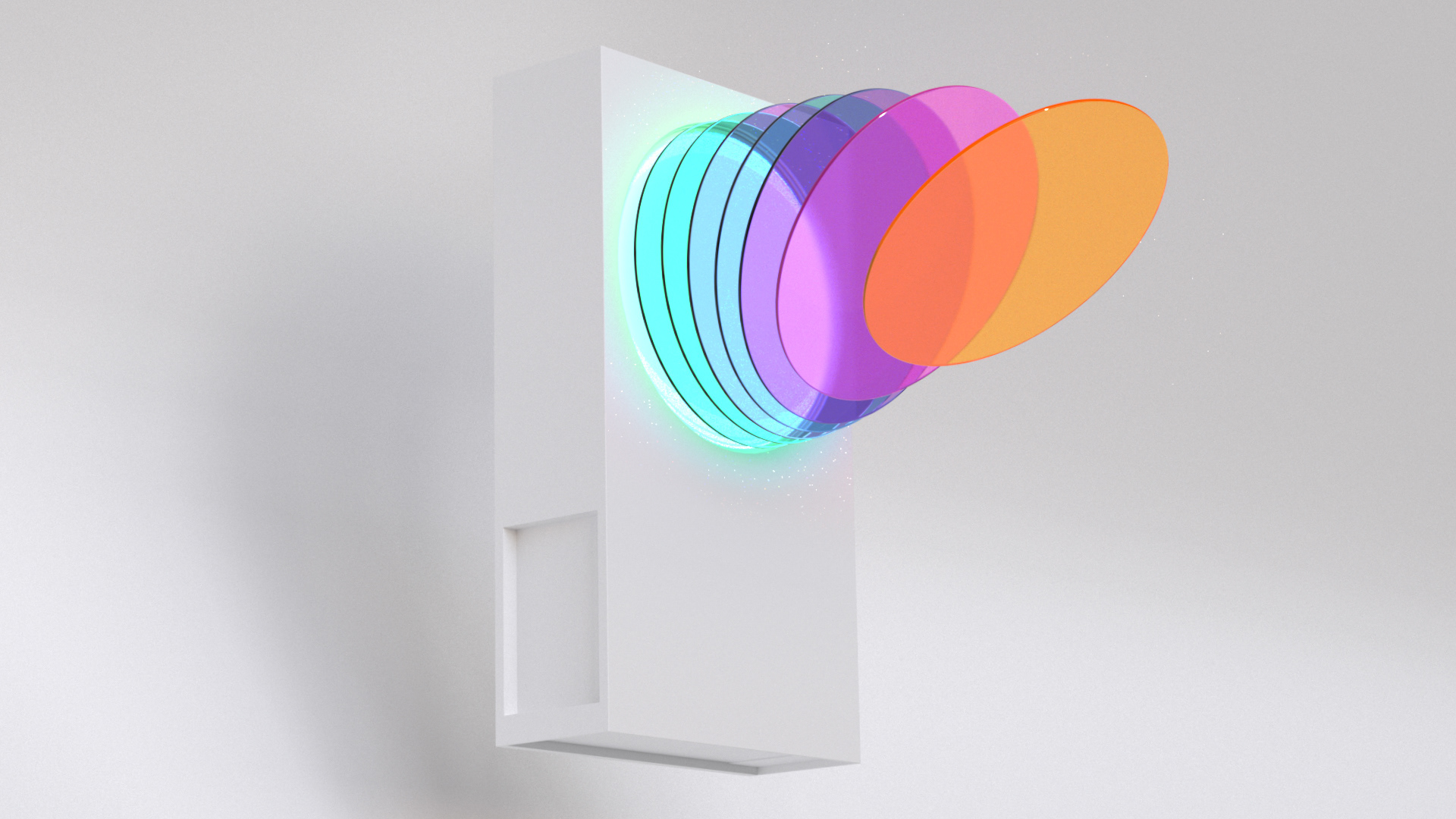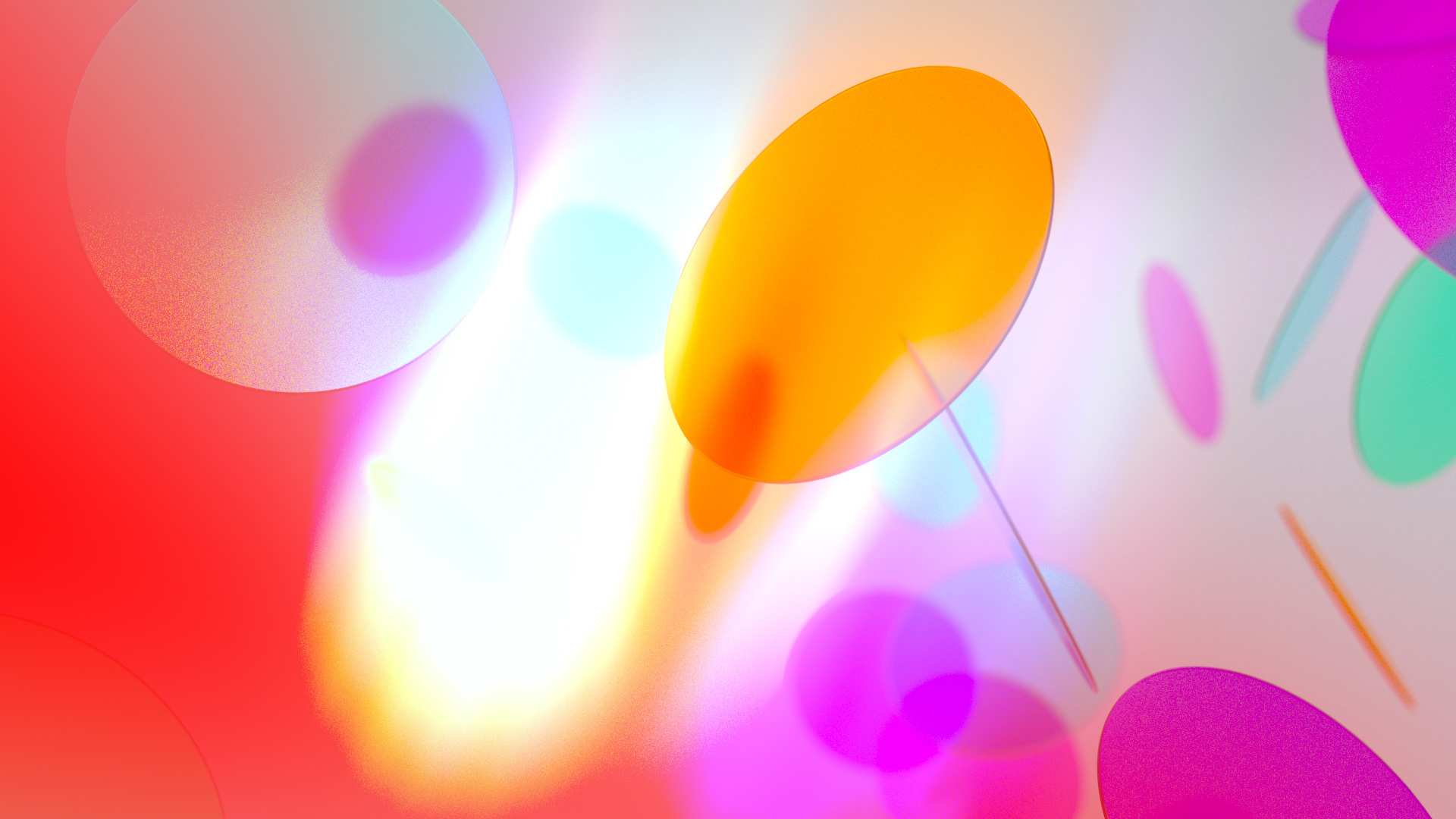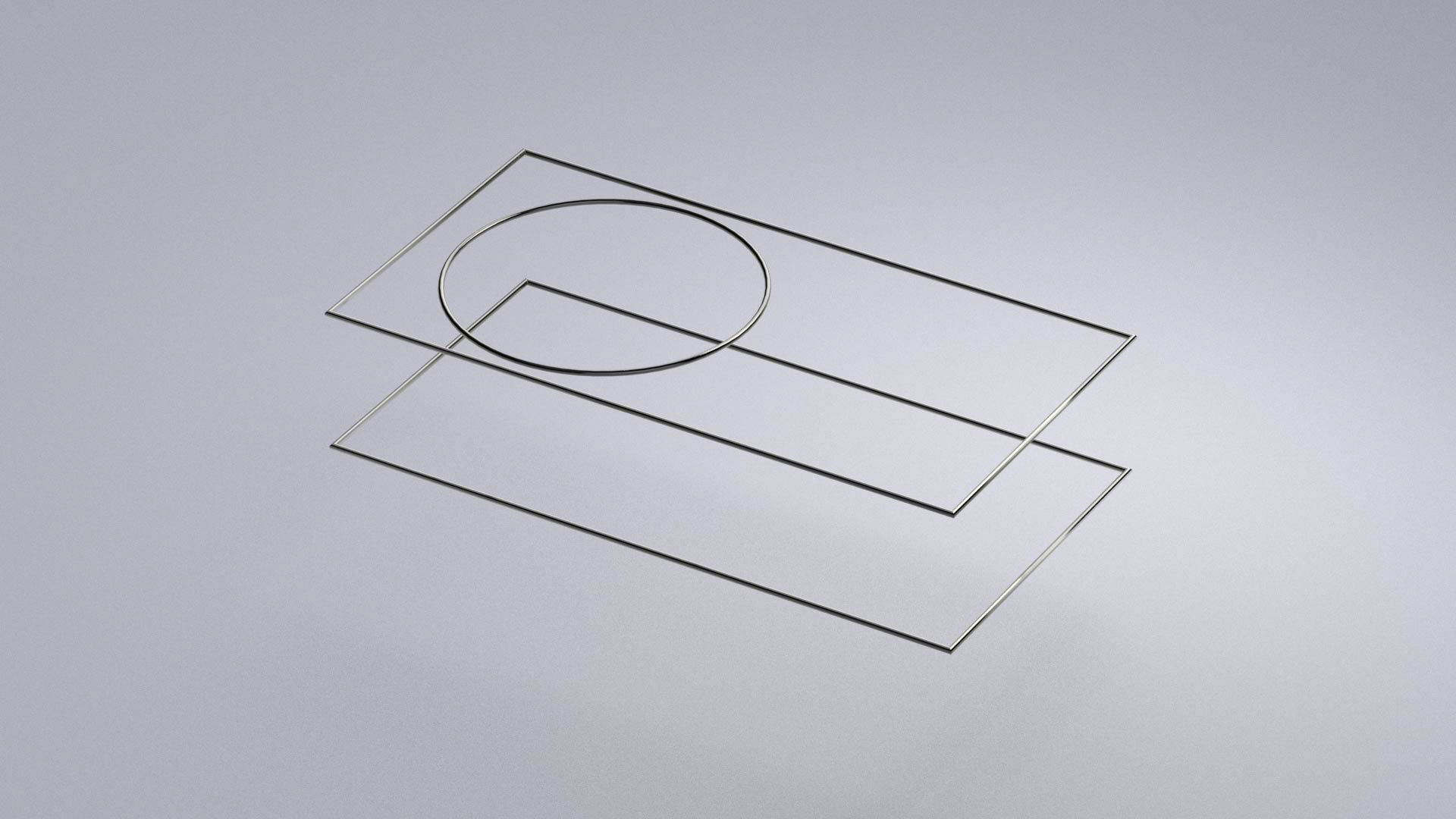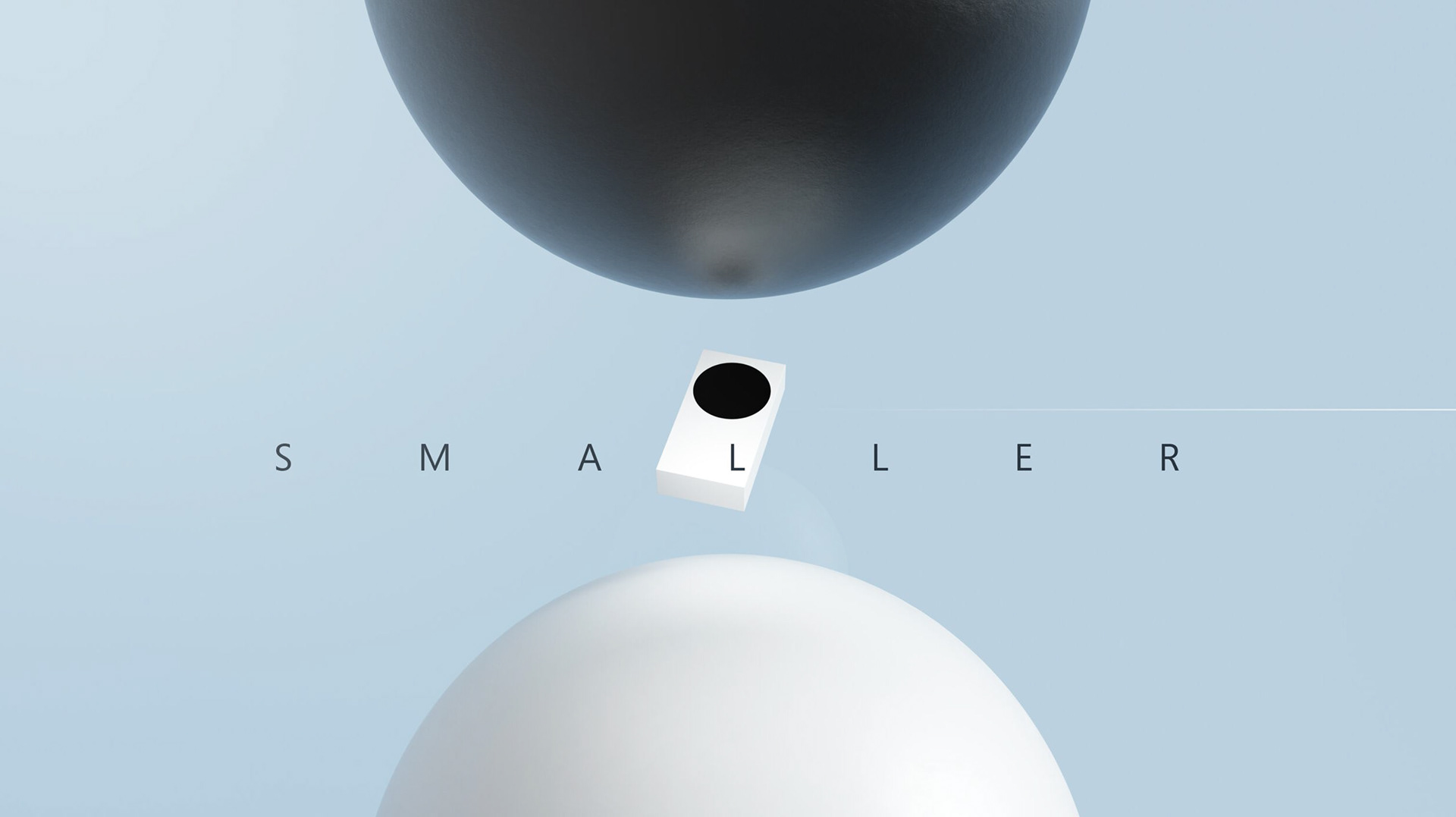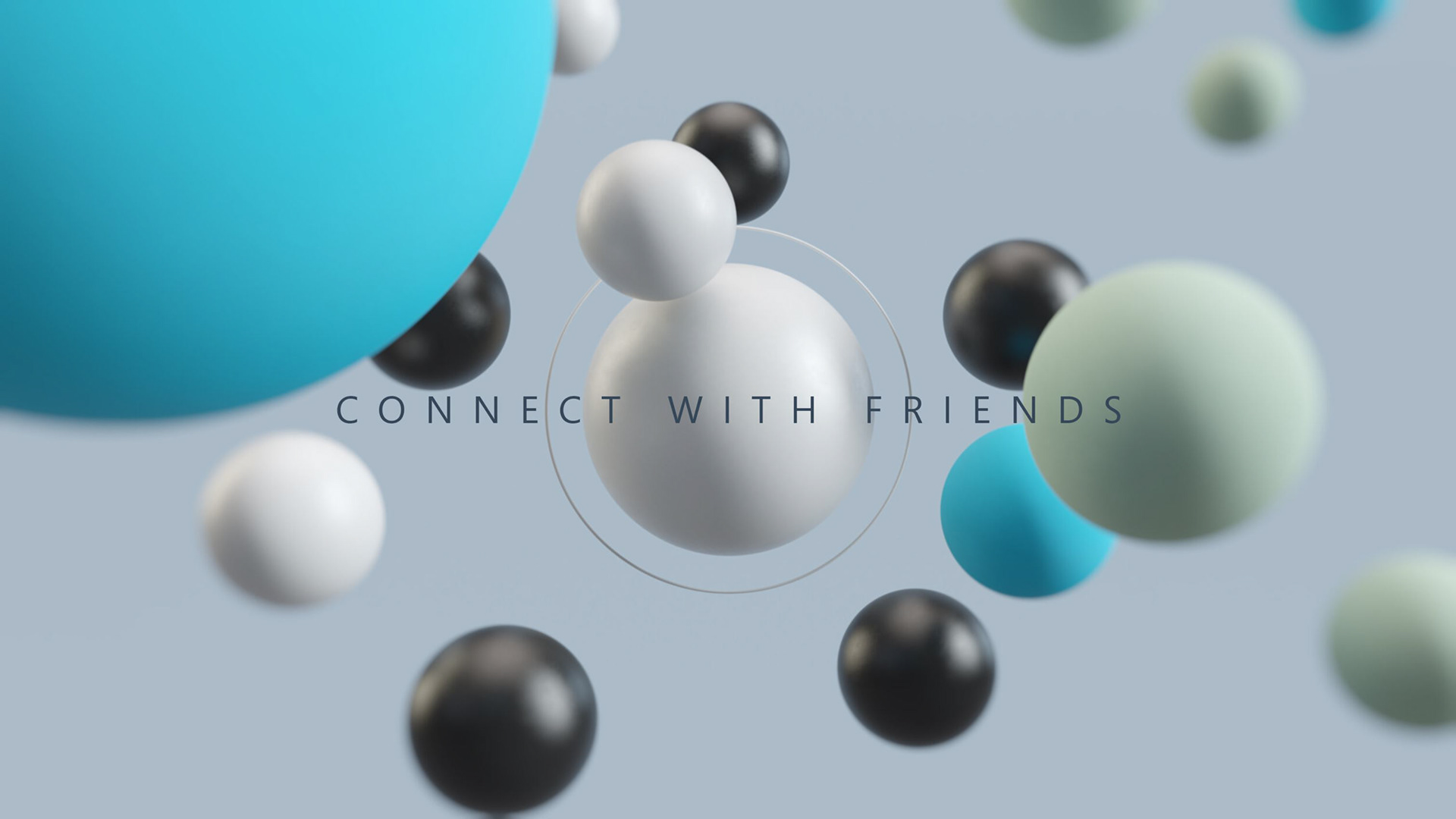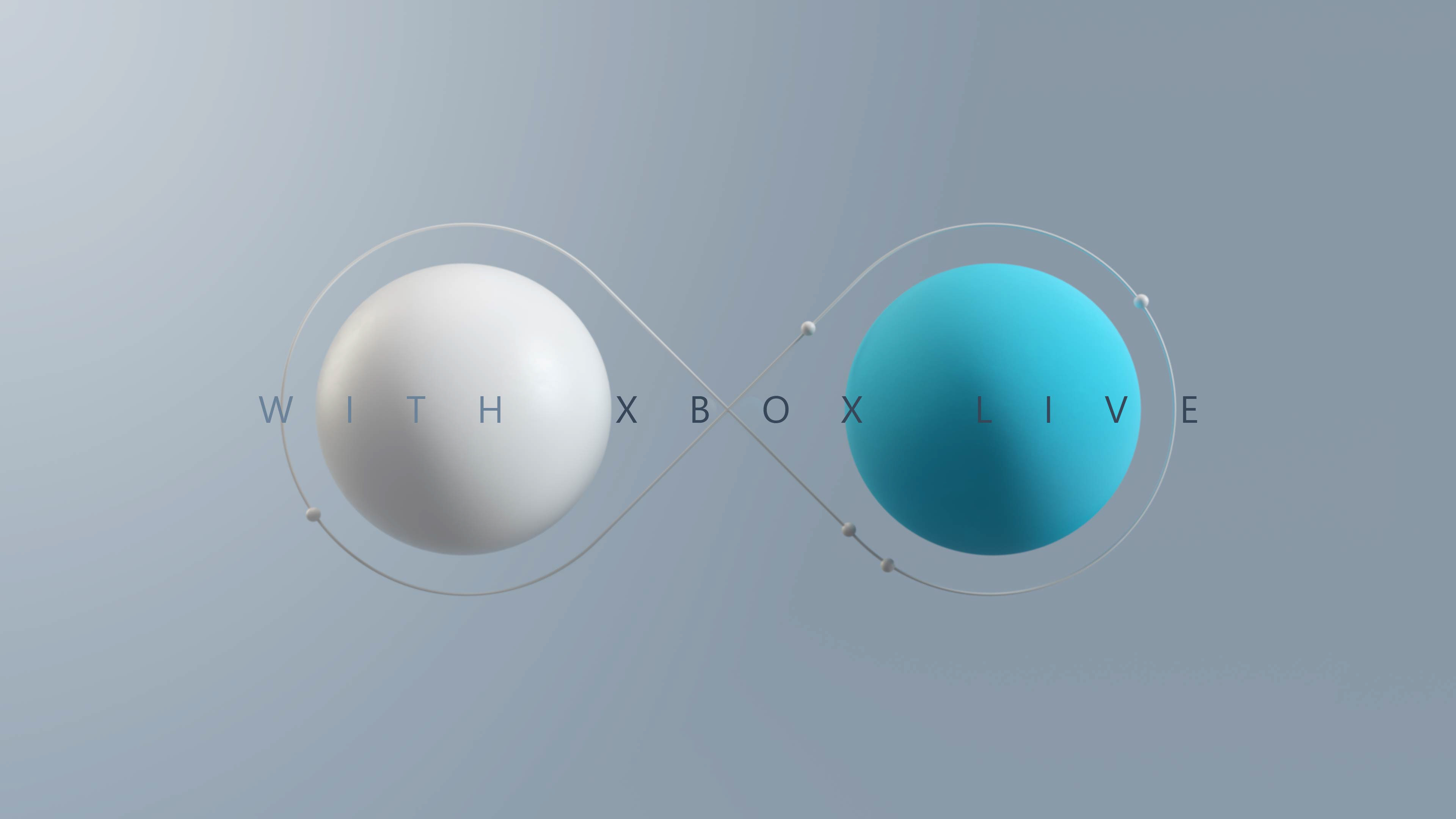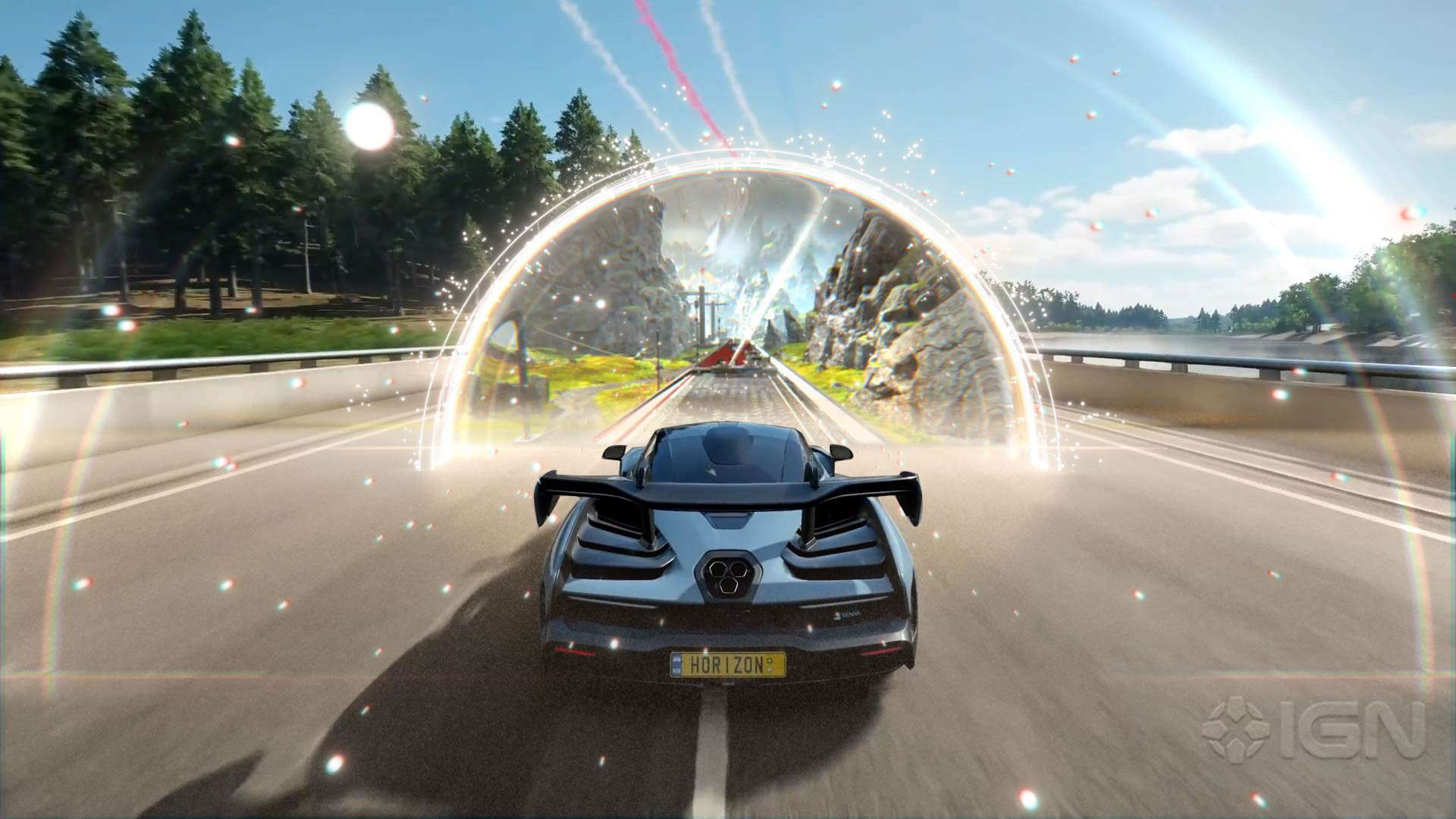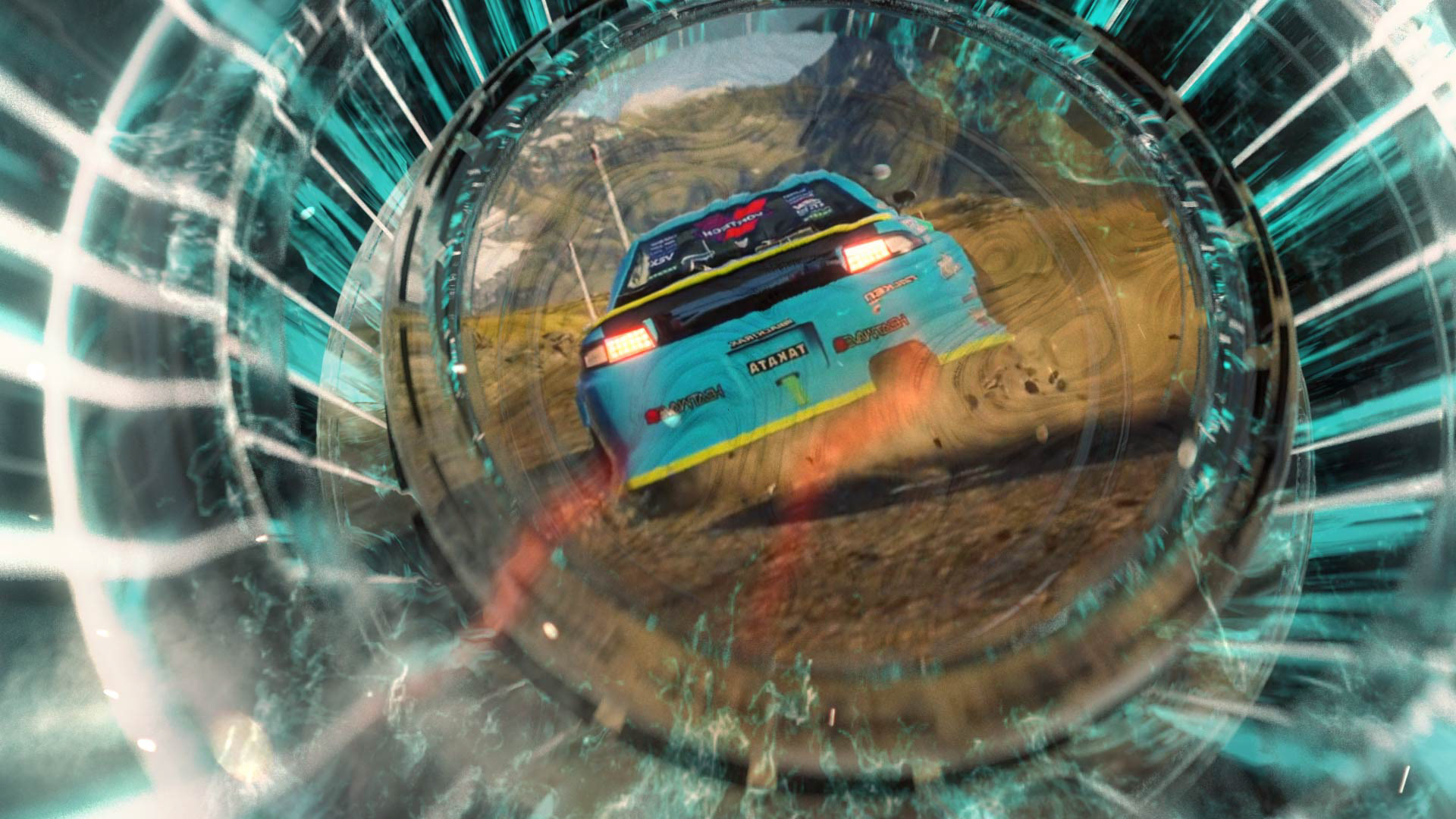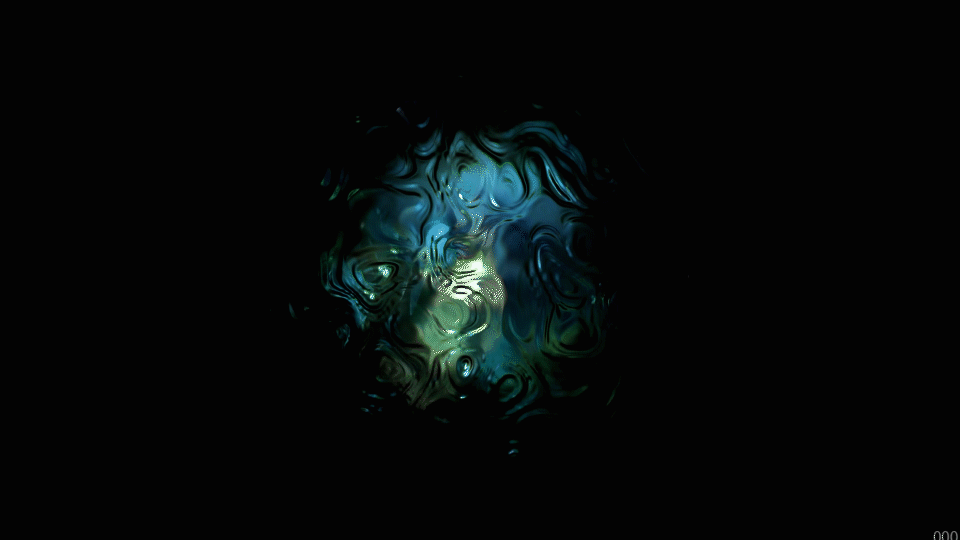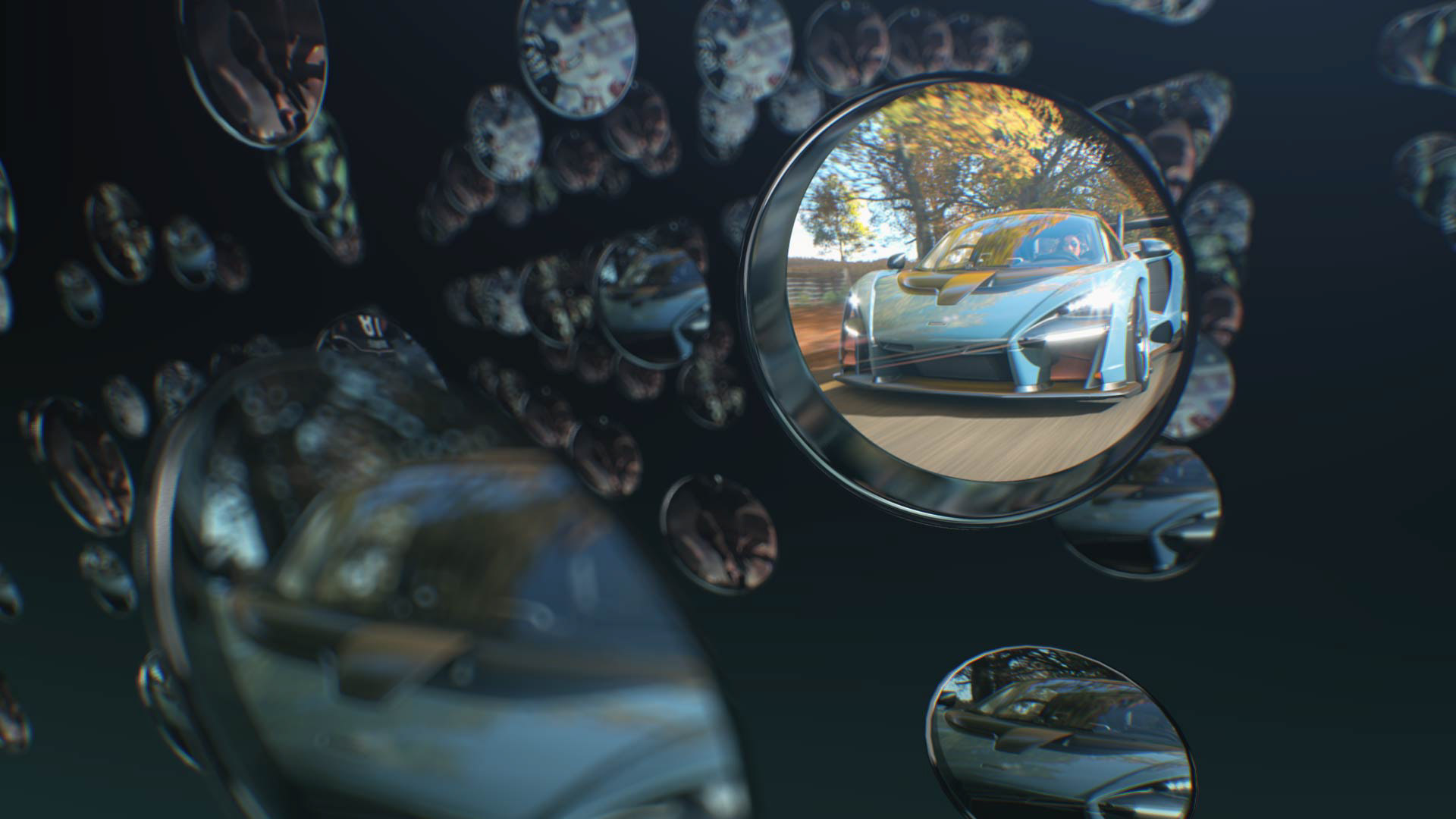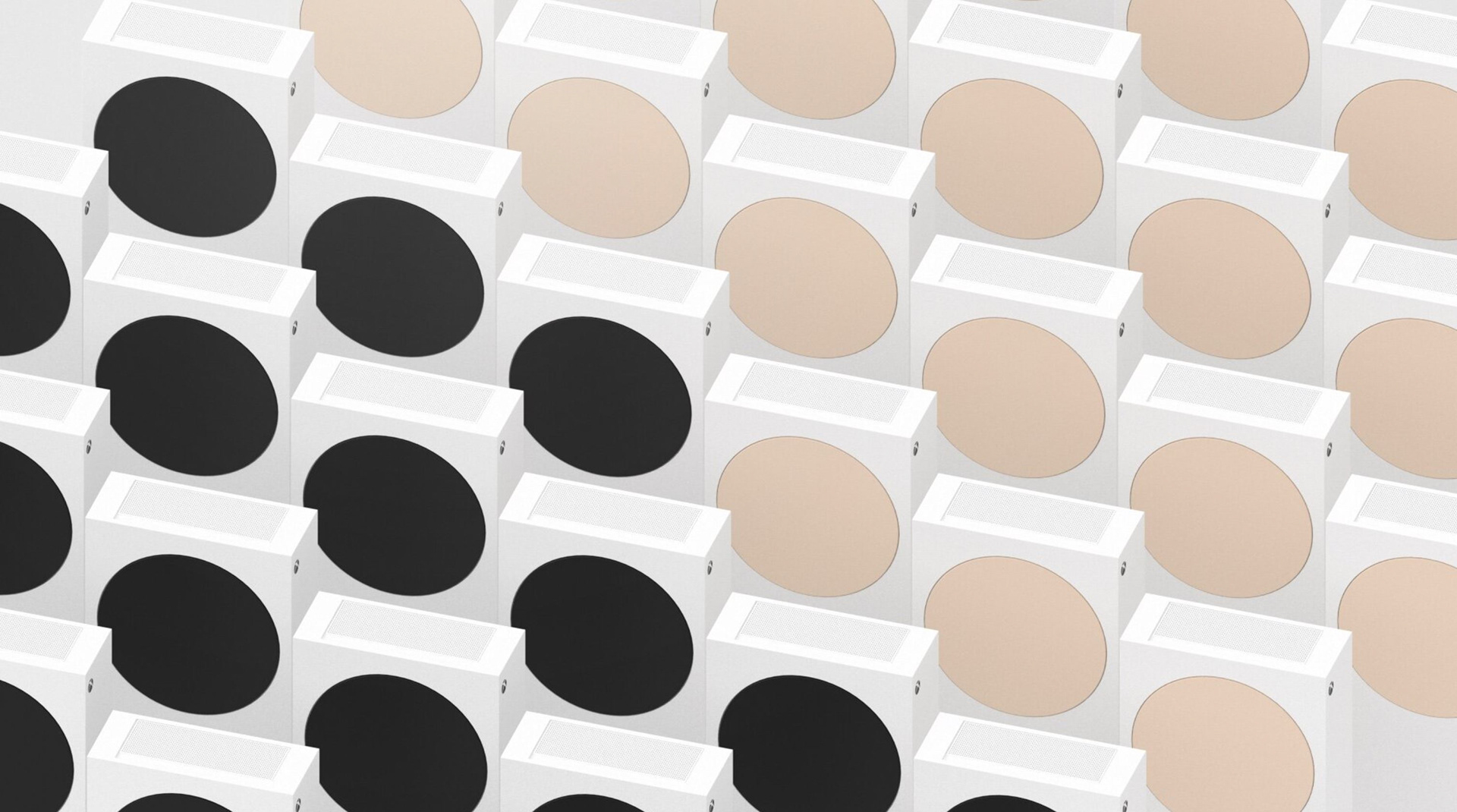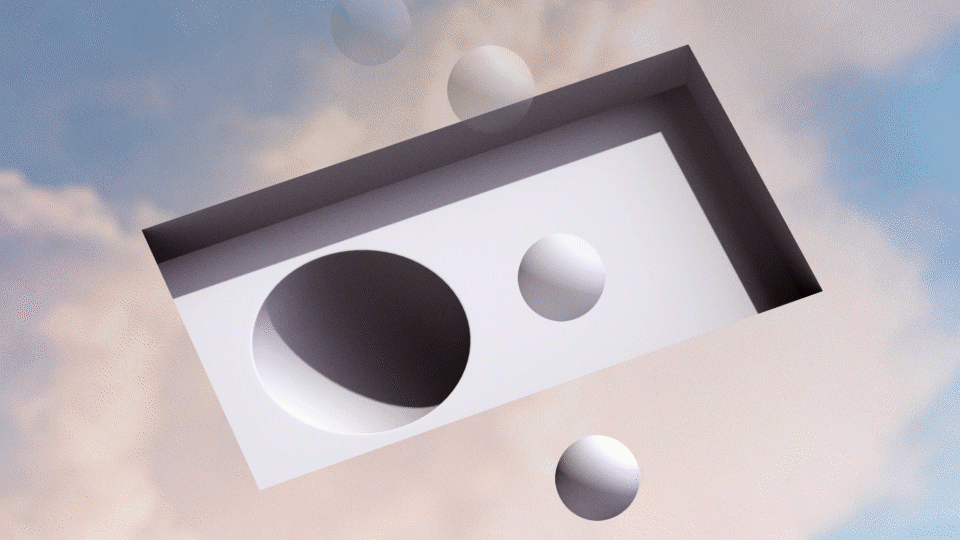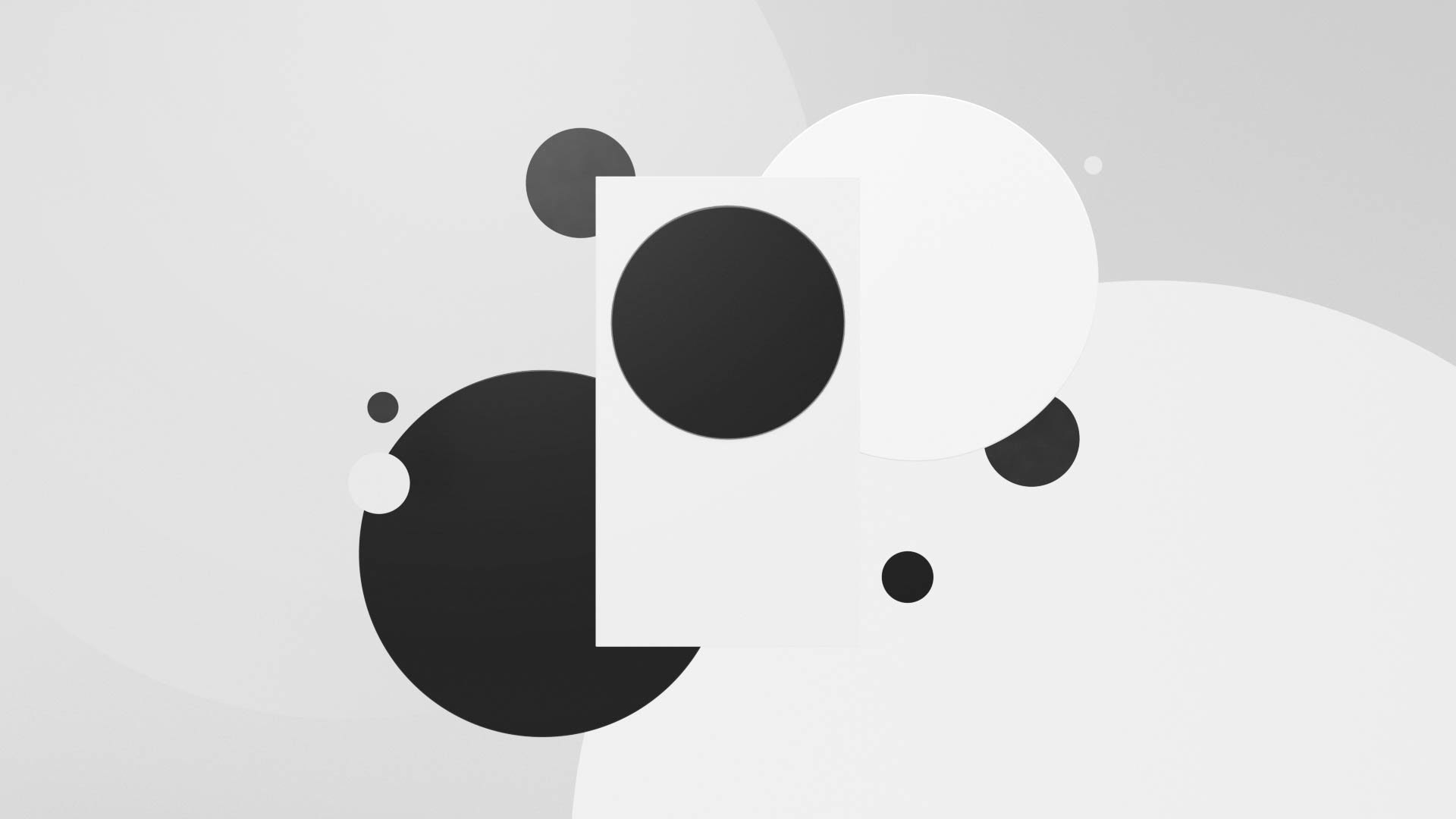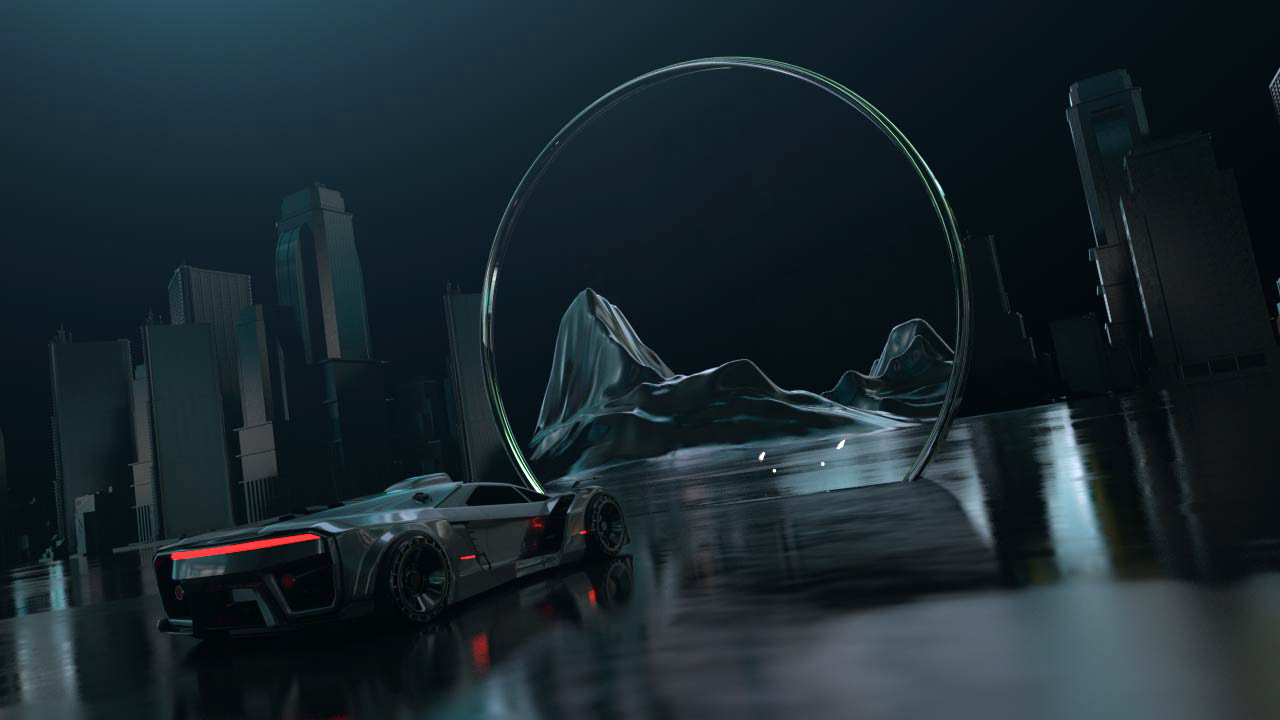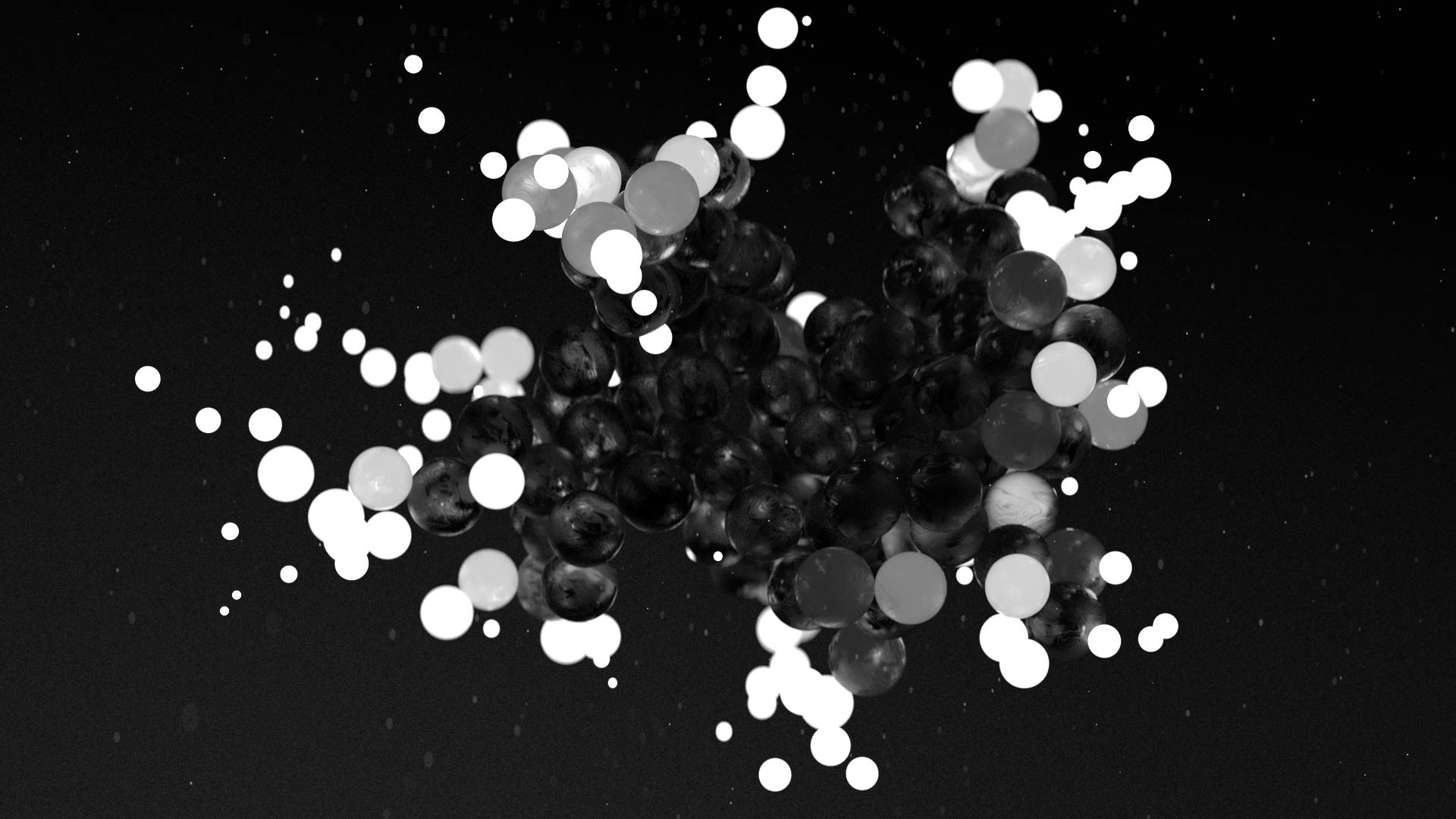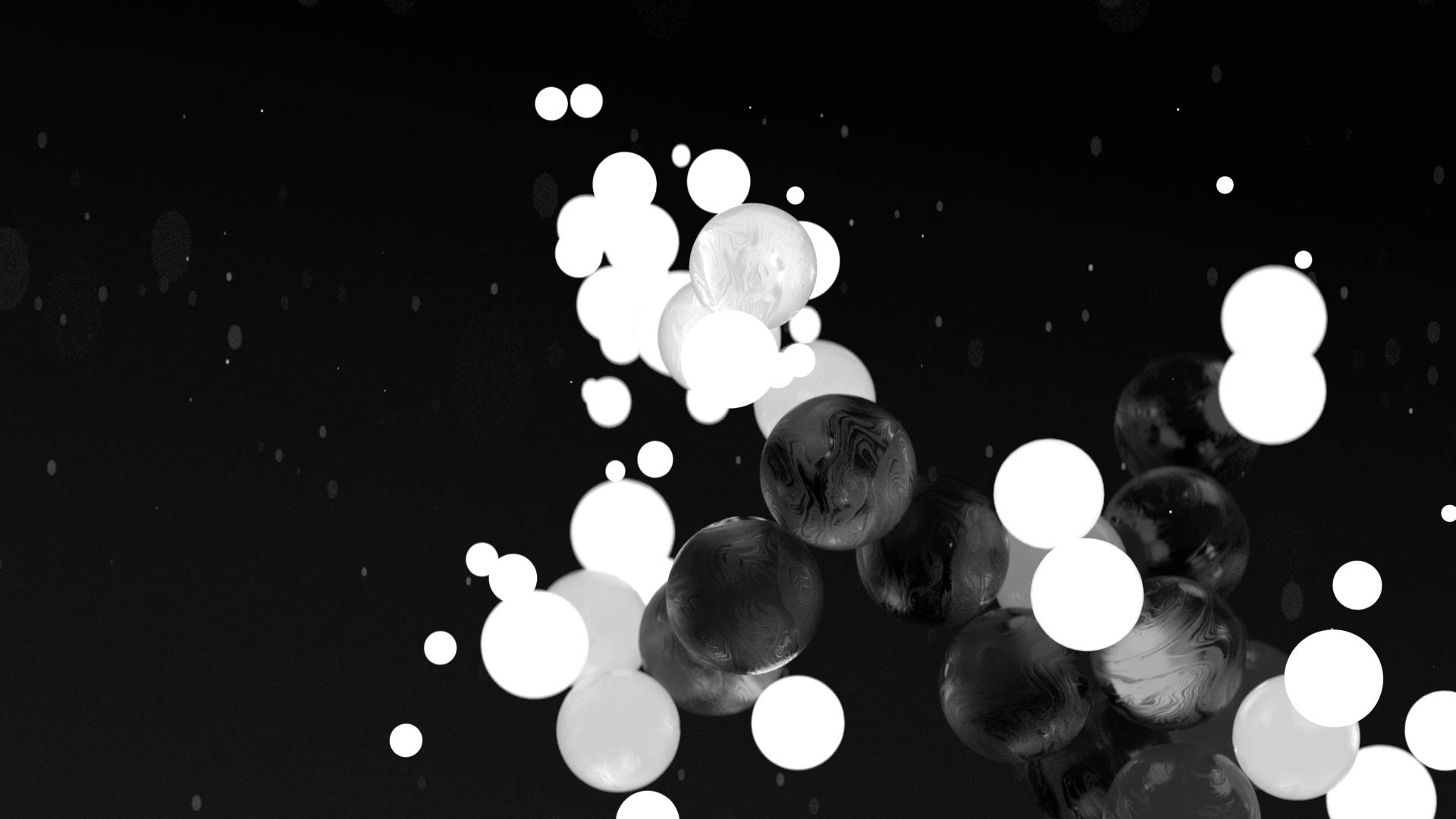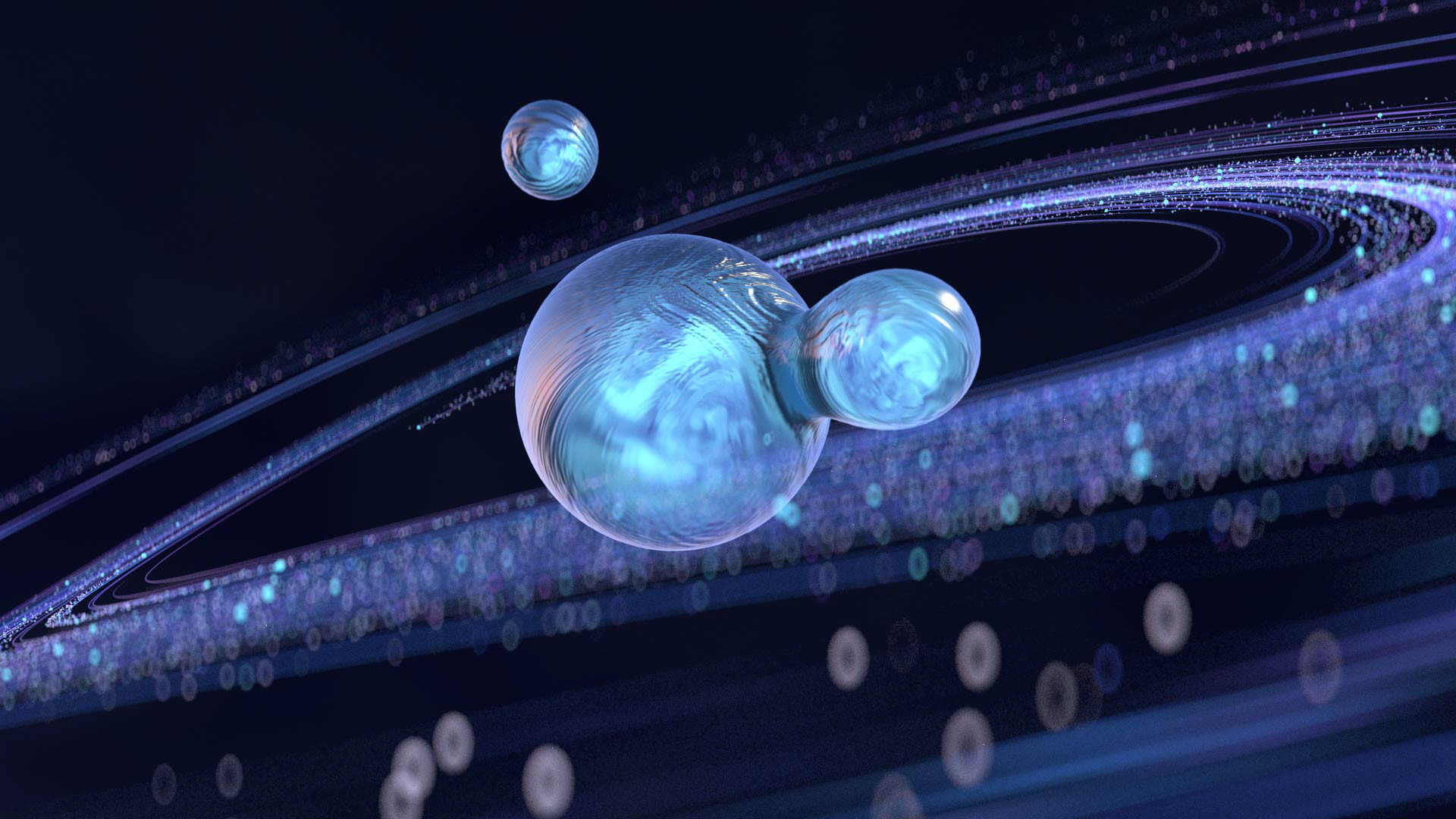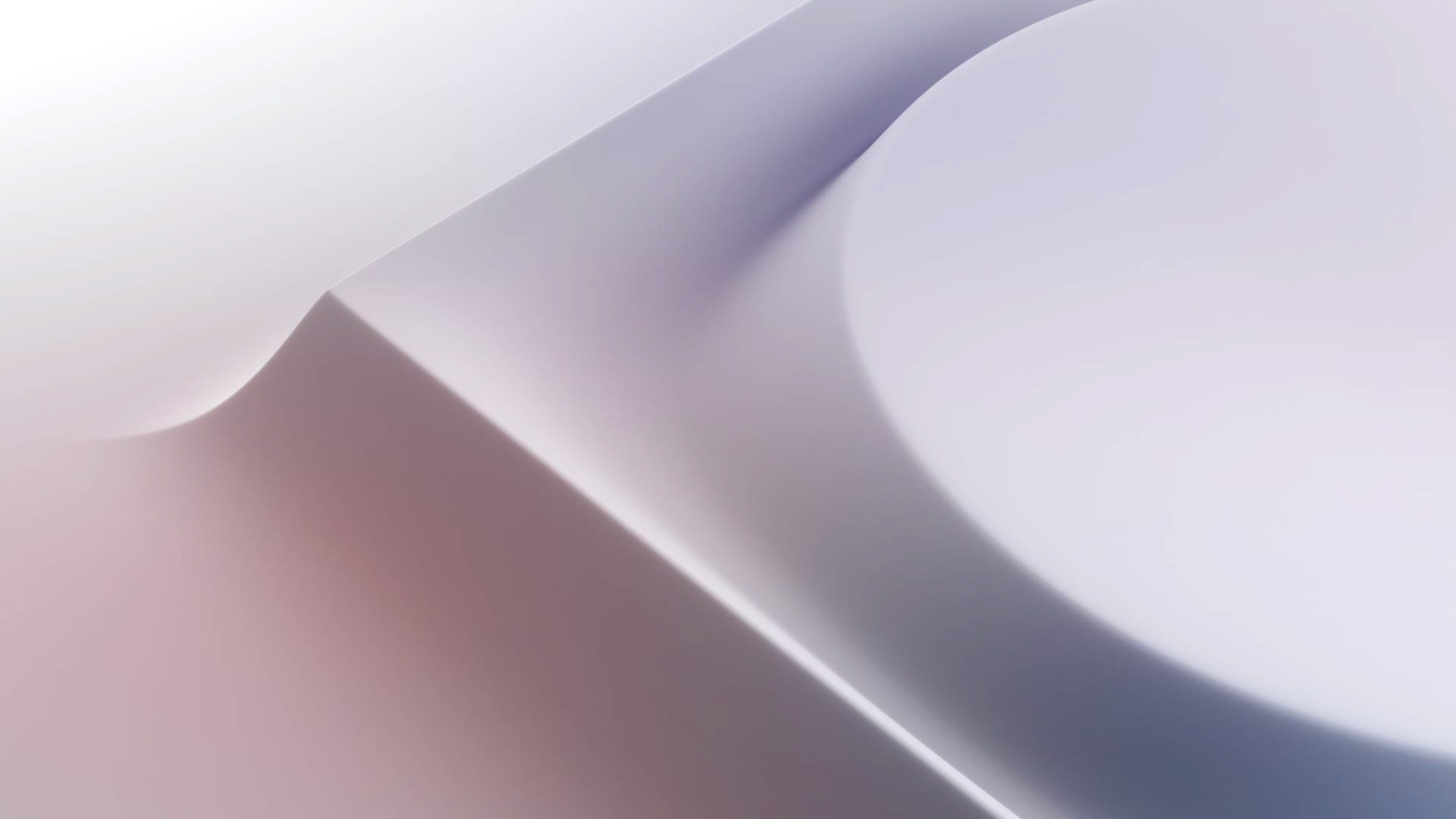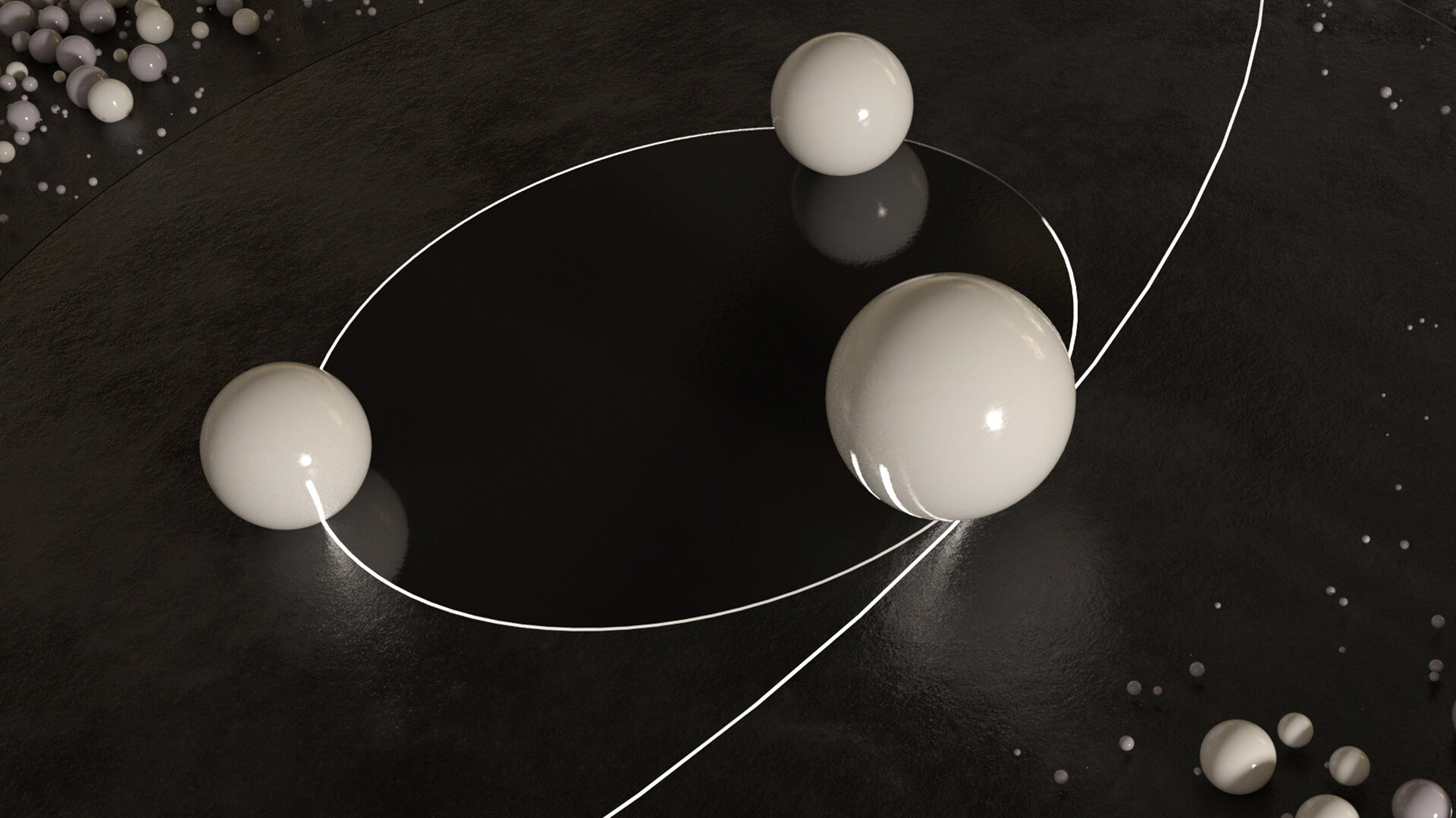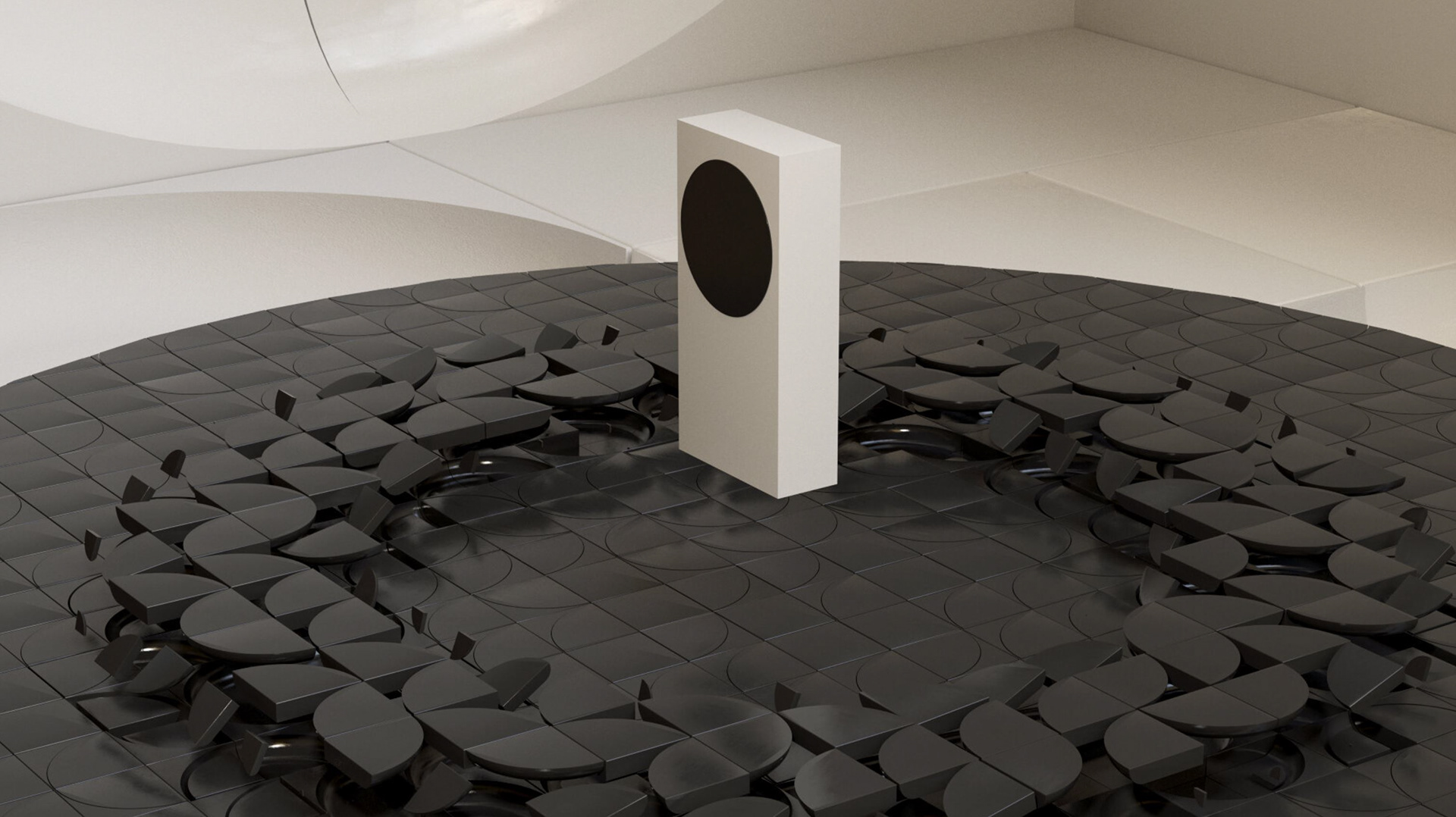 Credits
Client: Xbox
Agency: The Azenberg Group
Production Studio: The Sequence Group
Creative Direction: Ian Kirby
Executive Producer: Dan Sioui

Design Lead: Mark Stuckert
Simulations: Nimrod Zaguri
Senior Motion Design: Ben Stoner, Eric Wada,
Christian Whiticar, Harrison Grant
Concept Frames:  Luke Bicevskis, Chuck George